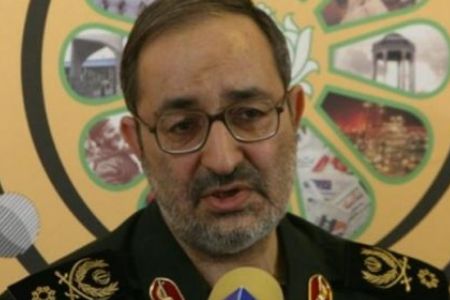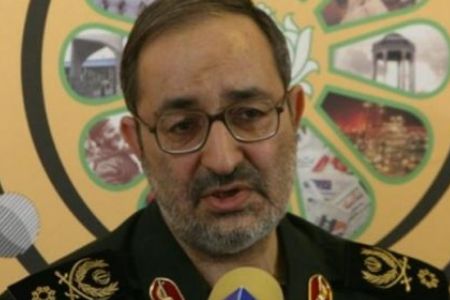 The deputy head of Iran's Armed Forces Joint Chiefs of Staff says London should open its eyes to the fact that the might of the British Empire is no more.
"Some British officials talk as if the British Empire still existed," Mehr News Agency quoted Brigadier General Massoud Jazayeri as saying on Sunday.
Today, the UK government merely follows the orders of the White House, he added.
His comments come as Iran has considered severing relations with Britain several times due to London's meddlesome and undiplomatic approach toward Tehran. The country has been implicated in a range of attacks against Iran including the deadly December 15 terrorist attack in Chabahar in southeastern Iran.
The bomb went off in the midst of a crowed mourning the anniversary of the martyrdom of the third Shia Imam, Hussein (PBUH). The blast killed 39 people and wounded more than 100 others in the port city of Chabahar.
Back in May, Iranian parliamentary spokesman Kazem Jalali accused Britain of instigating Iranophobia and denounced London's meddling in the issue of the three Persian Gulf islands of Lesser Tunb, Greater Tunb and Abu Musa.
On December 9, Gass posted a questionable note on the British Embassy website regarding the human rights situation in Iran.
Gass' remarks drew widespread condemnation from Iranian officials who dismissed his allegations as a clear example of interference in the internal affairs of other countries.