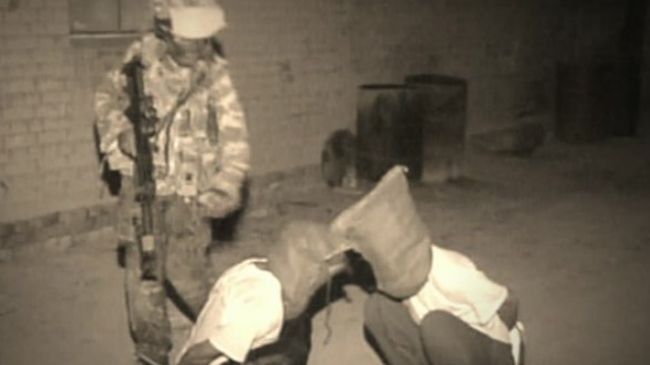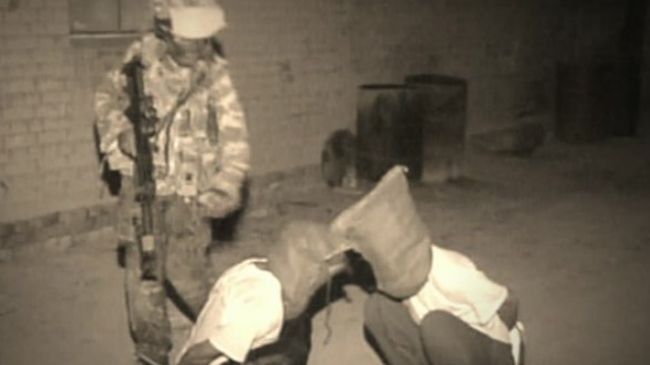 The top inquirer into British soldiers' alleged war crimes in Iraq has stepped down after he came under police investigation over corruption linked to a murder inquiry overseen by him when he was a senior police detective.
Geoff white stepped down from the lead position at the Iraq Historic Allegation Team (IHAT) back in September without explanation, but reports said the reason for his resignation was an investigation by the Independent Police Complaints Commission (IPCC) into his handling of the murder case.
The investigation centers around murder of drug dealer Kevin Nunes when White was in charge of Staffordshire Police Criminal Investigation Department (CID) in 2002.
Nunes' killing by a "firing squad" was blamed on rival drug dealers and a court convicted five gang members of his murder in 2008.
However, judges at the Court of Appeal annulled the verdict saying the Staffordshire from defense lawyers leading to a "serious perversion of the course of justice" which judges described as a "shocking episode".
The move puts major validity question marks next to the findings of the IHAT.
"If the IPCC conclude that the allegations Mr White faces are made out then this inevitably raises questions about the integrity of other inquiries, including IHAT, that he may have played a role in," said Simon McKay, a lawyer of police officers under investigation.
IHAT has been dealing with at least 20 cases of war crimes allegations in Iraq to decide whether British soldiers could be charged.