Europe
British police nab another child abuser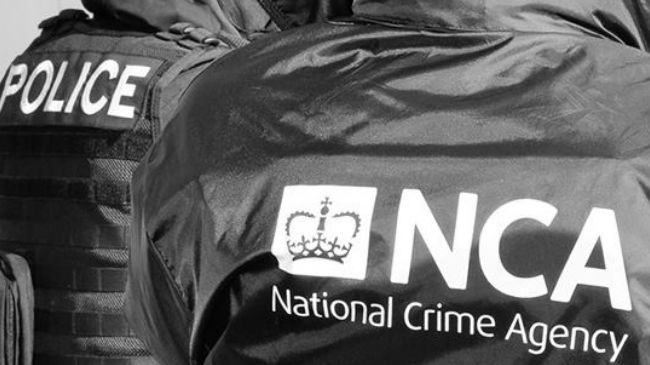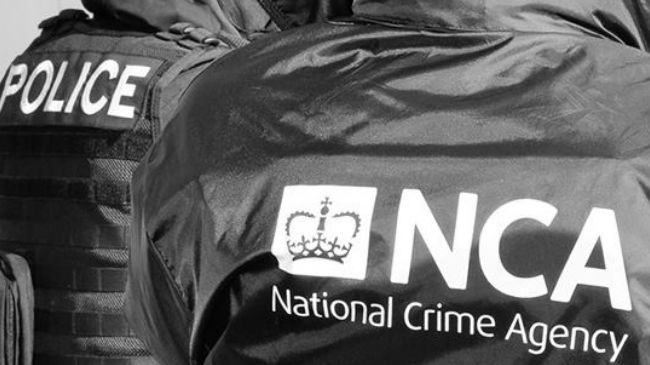 A new arrest has been made by the British police investigating historic child abuse case at children's homes in north Wales.
Detectives arrested a 52-year-old man from Mold, north Wales, suspected of child cruelty and indecent assault.
According to officers working for National Crime Agency (NCA) in Operation Pallial, the suspect is alleged to have abused four boys and a girl between 1981 and 1988 when they were just 13 to 14 years old.
"The man was arrested in the St Helens area of Merseyside and has been taken to a police station in the vicinity, where he will be interviewed", said an NCA spokesman.
It was the 11th arrest, out of whom one has been charged, made to date in relation to Operation Pallial.
Director general of the NCA, Keith Bristow leads Operation Pallial into recent allegations of historic abuse in the care system in north Wales.
The operation was launched was launched last November, and it is looking into 140 allegations relating to 18 care homes between 1963 and 1992. The alleged victims have been aged between seven and 19 at the time.
A report published in April said 84 people – 75 male and nine female – had been named by complainants, of whom 16 were named by more than one alleged victim and 10 could now be dead.