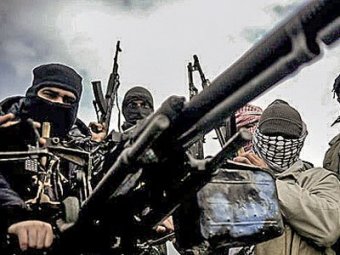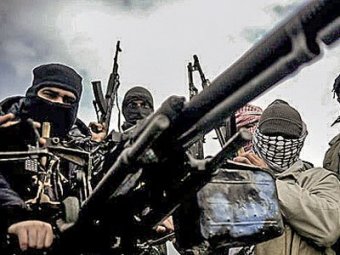 Footage appears to show an influential British-based preacher who's leading Islamist fighters in Syria.
In a video posted on YouTube recently, Abu Basir al-Tartusi can be seen on a balcony surrounded by.
It is been confirmed lately that dozens of British extremists, possibly as many as 50, have travelled to Syria to join the fighting.
Some may have been recruited by Basir.
The security services are concerned that the conflict in Syria could turn into new Afghanistan.
A source said the numbers have been increasing and there were concerns about "who they meet and the knowledge they could gain."
Basir, whose real name is Abdal Munem Mustafa Halima, was running classes at the al-Ansar Institute in Poplar, East London just months ago.