Europe
Brits pessimistic about Cameron's EU reforms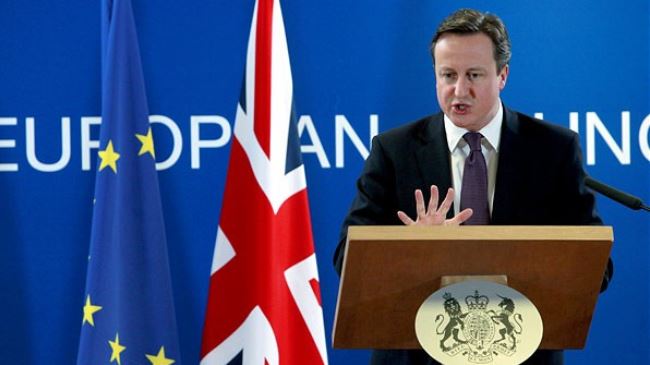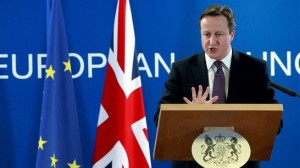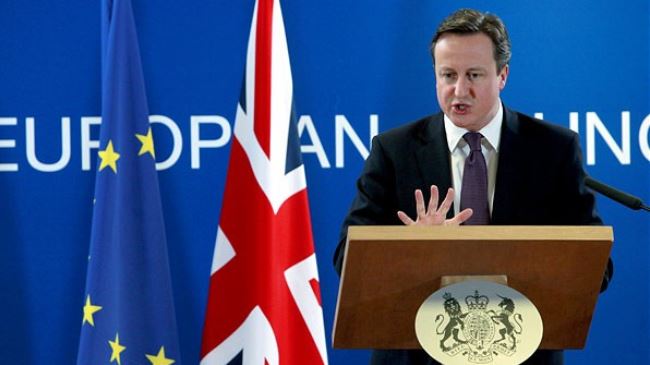 British people are pessimistic about Prime Minister David Cameron's ability to achieve reforms to the European Union that he promised earlier, a new poll shows.
The newly-released results of a YouGov poll, conducted on June 26, showed that 42 percent of Britons do not believe the EU will be prepared to hand back any powers to member states, while another 29 percent think any concessions won by Britain will only be minor.
Cameron has pledged to renegotiate Britain's terms of membership with the European Union, saying that the reforms are crucial to persuading Britain to stay in the bloc. He also threatened earlier in June that the UK would exit the EU if Luxembourg's former premier Jean-Claude Juncker became the new president of the European Commission.
The 28-nation bloc voted 26 to 2 on Friday, electing Juncker to replace Jose Manuel Barroso.
The YouGov poll, which was conducted before Friday's vote, showed that some 36 percent of respondents believed the prime minister's opposition to Juncker would damage Britain's ability to negotiate in Europe, while 33 percent said it would make no difference. Seven percent also said his stance would help.
The poll also found that if there was a referendum tomorrow, 39 percent would vote to stay in the bloc while 37 percent would vote to leave.
London-based think tank Open Europe on Saturday described Cameron's handling of the battle against Juncker as a substantial defeat for the British prime minister, saying that it increases the risk of Britain's exit from the EU.
Britain and Hungary were the only countries opposing the nomination of Junker as the EU commission's new head.