Syria
Brutal Foreing-backed Terrorists Murdered 15 Syrians in Homs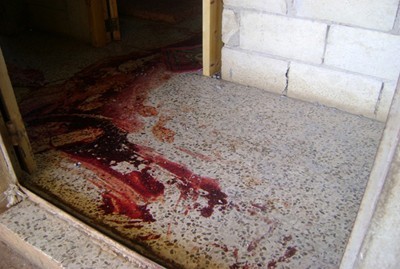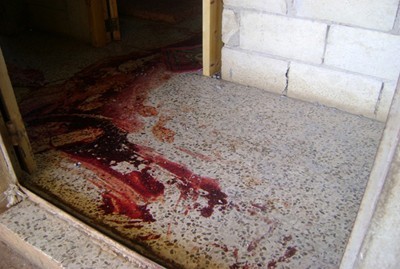 A terrorist group committed a massacre in the Syrian village of Shallouh in Talkalakh countryside, Homs province, claiming the lives of 15 citizens and injuring others including women and children, according to SANA.Homs Massacre
An official source told SANA that terrorists infiltrated into Shallouh village at dawn on Wednesday via the farms between the village and al-Zara village, attacking locals with machineguns and rocket shells, killing 15 and injuring 7.
SANA said the terrorist attacks caused severe material damage to citizens' homes and cars which were hit by mortars and rockets.
In a different context, heavy losses were inflicted upon the armed terrorist groups in the framework of the army's operations on Wednesday during which big numbers of their members were killed and injured and heavy weapons destroyed.