Palestine
Brutal Israeli soldiers raid homes in Bethlehem, detain child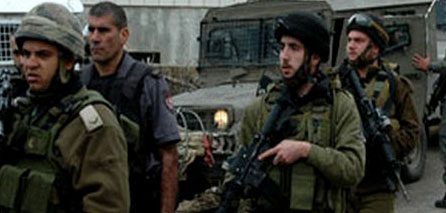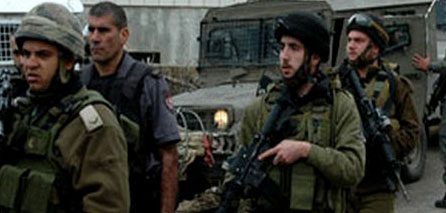 Israeli occupation forces (IOF) raided four homes in Obaidiya village, east of Bethlehem, at dawn Tuesday.
Local sources said that the soldiers broke into the homes of four Abu Sarhan family members and searched them, but no arrests were made.
However, Ahmed Al-Azraq, a 13-year-old child from Aida refugee camp in Bethlehem, was arrested on Monday after he was summoned for interrogation at Etzion detention center.
Meanwhile, IOF soldiers stormed Nablus city and a number of nearby villages at dawn Tuesday and nabbed a young man in the city, local sources told the PIC reporter.
They said that the soldiers raided three villages near Nablus and searched a number of homes.
In another incident, more than 70 IOF soldiers in army vehicles raided the village of Yabad, south of Jenin, on Monday night, locals said, adding that the soldiers clashed with young men.
The sources said that an Israeli undercover unit entered the village and was discovered by inhabitants who threw stones at its members and forced them to retreat out of the village.