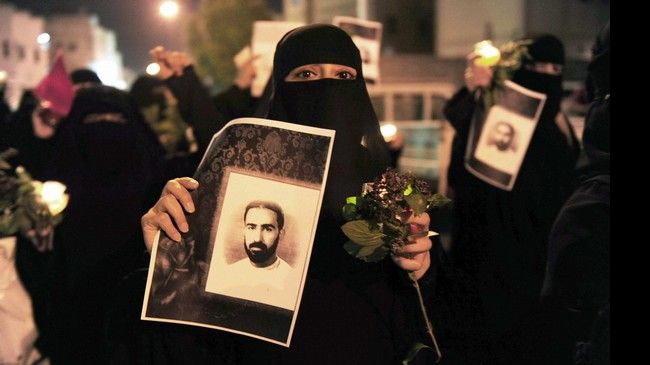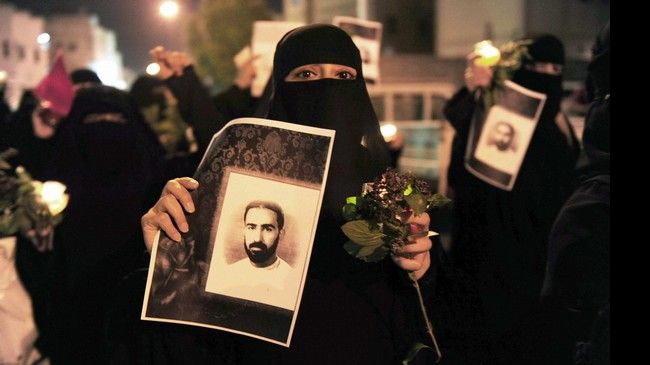 Brutal Saudi security forces have reportedly attacked and beaten female students in the southwestern city of Abha, protesting against injustice and inequality.
Activists say female students of King Khalid University in Abha staged a protest gathering on Wednesday to express their anger about discrimination and mistreatment by security officials at the university.
They also denounced lack of facilities some of them very basic like chairs.
Meanwhile, Saudi human rights campaigner Mohammed Albajady is still on hunger strike to protest his detention of nearly one-year without trial. Activists say he refused to eat 16 days ago.
Saudi Arabia is facing growing unrest and people have been demanding justice and release of political prisoners since last year. Anti-government protest rallies are mostly held in the Kingdom's Eastern Province but despite a violent crackdown on demonstrations, it appears that the protests are now spreading across the country.
Saudis have held peaceful demonstrations in Eastern Province, mostly in Awamiyah and Qatif, since February last year on an almost regular basis, demanding reform, freedom of expression and the release of political prisoners.
Protesters also want an end to economic and religious discrimination against the oil-rich region. Several demonstrators have been killed and dozens of activists have been arrested since the beginning of protests in the region.
On February 23, protest rallies were held across the province to demand the prosecution of those who opened fire on demonstrators one week earlier. Saudi security forces broke up the rallies using force and arrested several demonstrators.
Riyadh has intensified its crackdown on protesters since the beginning of 2012.