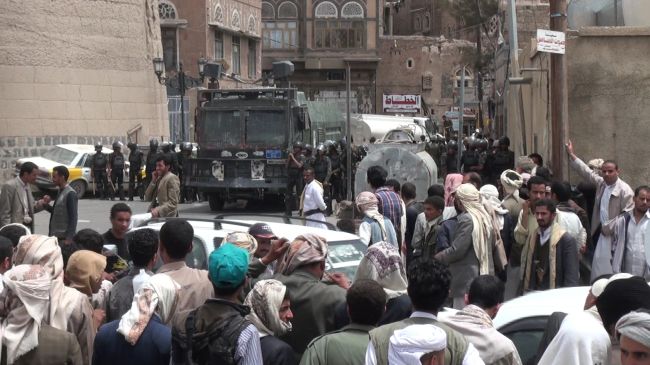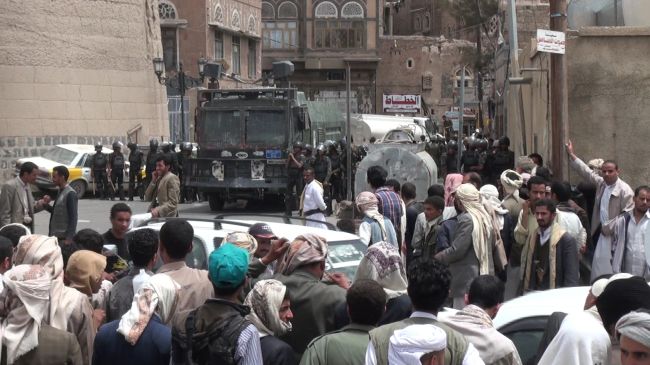 A series of fierce clashes have erupted between Houthi fighters and Yemeni security forces north of the capital, Sana'a.
Yemen's state-run TV said on Saturday that the fighting took place at a checkpoint in the north of Sana'a where a number of army forces were reportedly injured in the battle.
Earlier in the day, the air force pounded Houthi positions in the province of Marib, in the east of the capital city.
The fresh flare-up came as the Houthis were said to have been close to signing a deal reached through an international mediator.
Yemen's revolutionaries and government officials have held talks in an effort to end a standoff in the Arab world's poorest country.
Jamal Benomar, the UN special envoy to Yemen, said on Friday that the two sides agreed to meet again in Sana'a.
Benomar has been in the capital since Thursday as part of efforts to forge a deal between the two sides.
The government officials say the deal includes the appointment of a new prime minister and the further restoration of fuel subsidies
Sana'a and several other Yemeni cities have been the scene of anti-government protests over the past several weeks.
Houthis have been holding demonstrations since August 20 in a bid to press the Yemeni government to quit.
They say the government is corrupt and marginalizes the country's Shia community.
The Houthi movement played a key role in the popular revolution that forced former dictator, Ali Abdullah Saleh, to step down in February 2012.