World News
Bulgarian parliament approves new government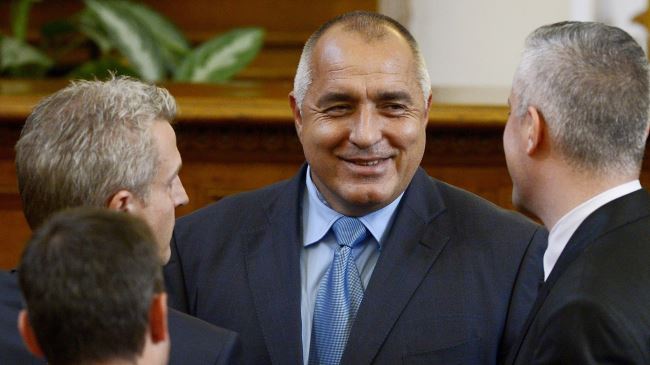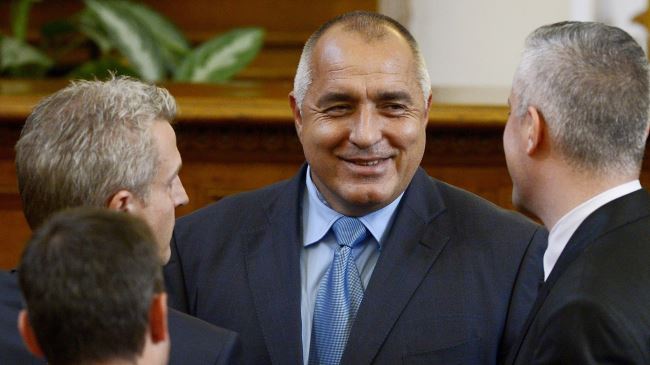 The Bulgarian Parliament has approved former Prime Minister Boyko Borisov's reappointment to the office and given its blessing to his new center-right minority government.
The legislature endorsed Borisov as the country's new premier on Friday with an eye to reinvigorating the country's economy and restoring stability.
The European Union's poorest member saw two people self-immolating in public places this week. Eight people died in a series of incidents last year, when Borisov resigned amid nationwide social protests that turned violent.
The parliament voted 149-85 to elect the 55-year-old as the new head of the cabinet and approved in a separate vote his 20 ministers, who represent a crossover between Borisov's center-right Citizens for European Development of Bulgaria (GERB) party and the right-wing Reformist bloc.
The challenges facing the new statesmen include pushing through legal reforms and unfreezing blocked EU funds.
"We know that in order to yield results the reforms need to start immediately and the deadline is today," Borisov said.
He noted that his cabinet would be "pro-European and reformist, working for a stable Bulgaria" and said it would secure stability in the country, though he had recently voiced doubts that the country's fragmented parliament might be able to support a lasting government.
Bulgaria joined the EU in 2007. It remains plagued by poverty, sluggish development, and widespread corruption.