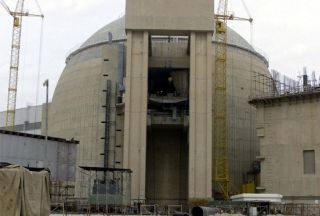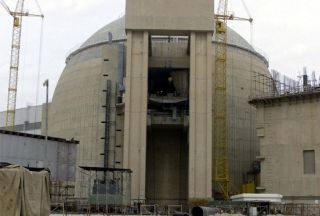 The Russian contractor in charge of the Bushehr Nuclear Power Plant construction project says efficiency tests have been completed ahead of schedule.
"Efficiency tests of the reactor equipment and supporting technological systems was held," Atomstroyexport said in a statement.
The company added that it had conducted hot water testing at the plant and that after reviewing the results it would be ready for launch.
Iran and Russia signed an agreement on nuclear cooperation in 1992, and AtomStroyExport signed a 1-billion-dollar contract in January 1995 to build the country's first nuclear power plant in Bushehr under the supervision of the UN nuclear watchdog.
The plant was originally scheduled to come on stream in 1999, but the project has faced numerous delays.
The head of Iran's Atomic Energy Organization Ali Akbar Salehi said earlier in June that the plant was 96 percent complete, almost all of the equipment had been installed, and that after testing the plant would become fully operational in mid-September.