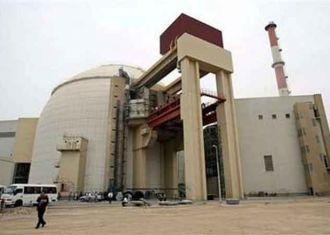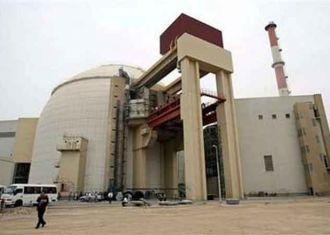 Atomic Energy Organization of Iran Director Fereydoun Abbasi announced on Wednesday that the Bushehr nuclear power plant has reached 75 percent of its power generation capacity.
Abbasi said in November 2011 that hopefully the Bushehr plant will be connected to the national grid at its full capacity in two months.
The plant, which is located near the port city of Bushehr on the coast of the Persian Gulf, will generate 1000 megawatts of electricity once it becomes fully operational.