Palestine
Butcher Netanyahu Office: Cease-fire not Approved Yet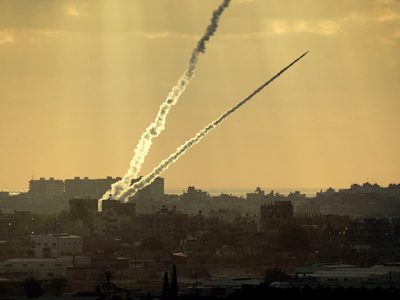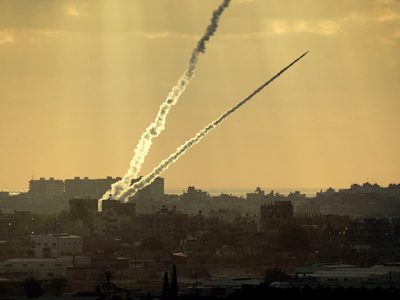 Sources in the Zionist Prime Minister office in Tel-Aviv stated Wednesday that a cease-fire agreement between the Palestinian resistance and the Zionist entity of occupation hasn't been approved yet, and that intermediaries gave the Zionist side another period of 24 hours.
For its part, the daily Haaretz quoted a Zionist official as saying that the Egyptian proposal about cease-fire "was not good for Israel."
However, the Zionist Channel 2 said Tuesday evening that cease-fire agreement with the Palestinian factions in the Gaza Strip will be postponed till Wednesday.
Zionist media reports stated Tuesday that a cease-fire declaration between Zionist entity and Palestinian resistance factions will be declared within hours, citing Zionist officials.
The sources added that 'a cease-fire agreement will enter into force' starting Tuesday night, without adding more details.