Palestine
Calls for national day in support of Palestinian prisoners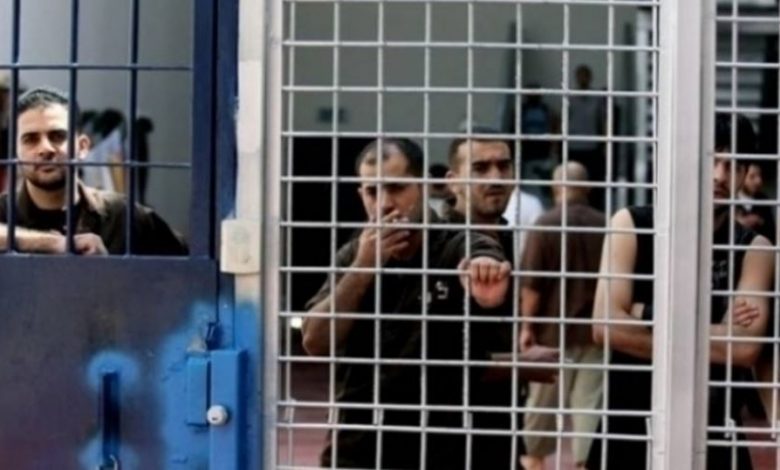 Palestinian national and Islamic forces called, in a press conference held in Ramallah on Monday, for declaring Tuesday a day of national and popular support of the Palestinian prisoners in Israeli jails, topped by the cancer-stricken prisoner Nasser Abu Hamid.
A set of vigils scheduled for Tuesday in front of the headquarters of the Red Cross in all Palestinian cities was also declared in the press conference.
Dozens of Palestinians had earlier participated in a protest vigil in the Aqabat Jaber camp, south of Jericho, in support of the prisoner Nasser Abu Hamid and all Palestinian prisoners in Israeli custody.
Two similar vigils were also held in Ramallah and al-Khalil.
The health situation of the cancer-stricken prisoner Nasser Abu Hamid has critically declined after he slipped into a coma last Tuesday.
Abu Hamid's health became much worse as he has been put on a respirator in critical condition in the Barzilai Hospital, suffering from pneumonia after an acute bacterial infection.
Abu Hamid, who has been in prison since 2002, has lung cancer and recently started to take doses of chemotherapy after long Israeli procrastination and deliberate medical neglect.