Palestine
Calls for providing protection to Gaza's March of Return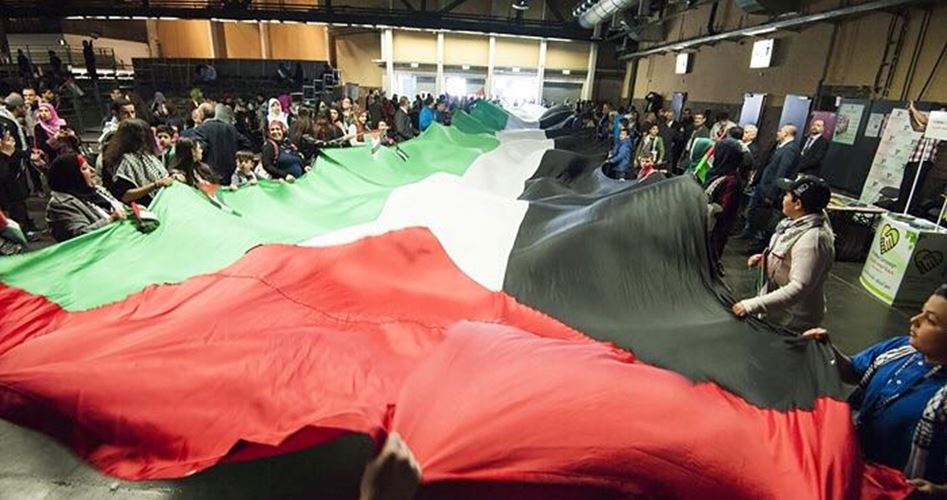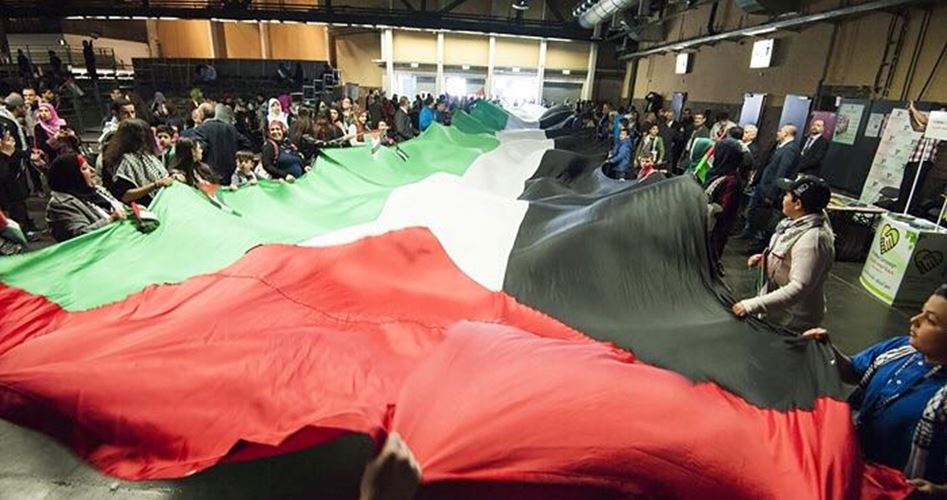 The Palestinians in Europe Conference on Tuesday called on the world governments and human rights organizations to work to ensure the safety of Palestinian civilians taking part in the Great March of Return.
The Conference said in a statement that this popular movement followed years of disappointment, oppression and complete disregard for the suffering of the Palestinian people.
The Conference asked international civil and human rights organizations to pressure Israel to prevent it from making any action that would endanger the life of peaceful demonstrators, especially that Israel's record is full of blatant violations of human rights.
The Conference said in its statement that the 70th anniversary of the 1948 Nakba is approaching while Palestinians are going through unprecedented suffering, especially refugees in view of UNRWA's financial crisis.
The statement stressed that the Palestinians' demand of their right of return is guaranteed by international laws and UN resolutions, particularly Resolution 194 which provides for the return of Palestinian refugees to their lands from which they were expelled by force in 1948.