Syria
Calm prevails in Syria during ceasefire: Reports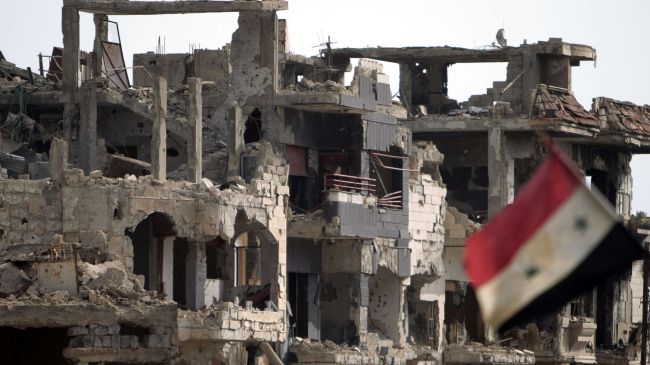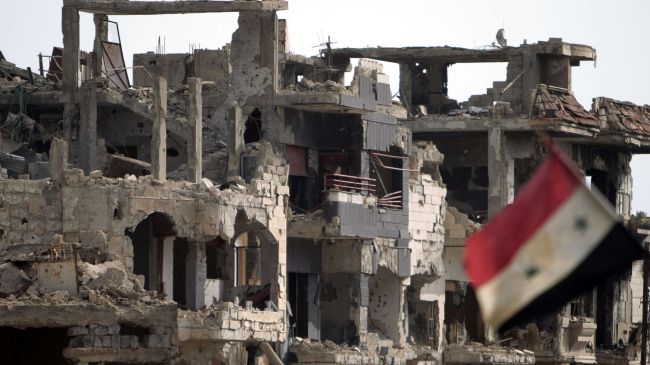 Calm has been prevailing across Syria as parties involved in the ongoing unrest in the country agreed to put down arms during a four-day-long truce.
Early Friday reports indicate that there has not been any violation of the truce as the ceasefire took effect with morning prayers beginning the Muslim Eid al-Adha holidays.
Syrian state television also showed President Bashar al-Assad attending the morning prayers at a mosque in Damascus.
UN-Arab League Special Representative for Syria Lakhdar Brahimi had earlier proposed the truce to take place between the Syrian forces and the foreign-sponsored insurgents during the holidays.
On Thursday, the Syrian army declared that the truce would start on Friday extending over the four-day-long holidays.
The Syrian government says it supports the truce only if the Western countries and their regional allies stop supporting and financing the insurgents.
Syria has been experiencing unrest since March 2011 and many people, including large numbers of security forces, have been killed in the turmoil.