Lebanon
Calm returns to Beirut after days of tension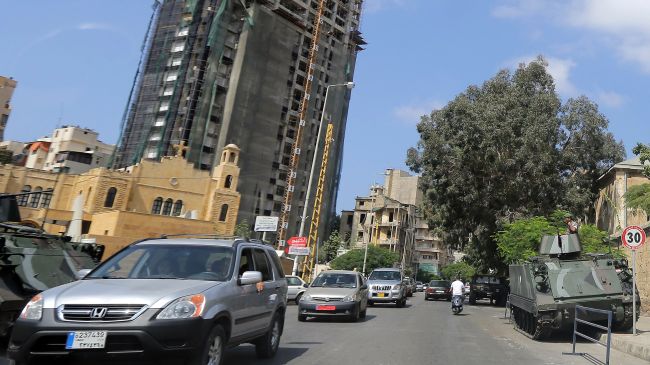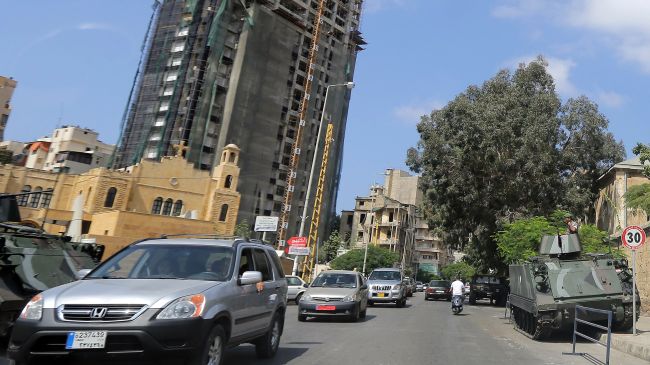 Calm has returned to the streets of the Lebanese capital Beirut following days of violent clashes triggered by a bombing that killed the country's intelligence chief Wissam al-Hassan.
According to reports, the situation in Beirut was normal on Tuesday and citizens were getting back to work.
"Thank God the situation is good and calm and this is due to the Lebanese army. Now we feel we are secure and today is a new day, but this has been very difficult for us," said local resident Samir Makki.
Lebanese military forces, however, maintained a heavy and visible presence in Beirut on Tuesday to restore order.
The bombing that killed Brigadier General Wissam al-Hassan and seven others in Beirut on Friday sparked days of deadly clashes.
Many analysts blame Israel for the deadly attack as Hassan had been successful in uncovering and dismantling Israeli spy cells in Lebanon.
The Lebanese resistance movement of Hezbollah has condemned the attack, describing it as an attempt to destabilize Lebanon and target its national unity