Europe
Cameron says MPs to vote on nuclear weapons system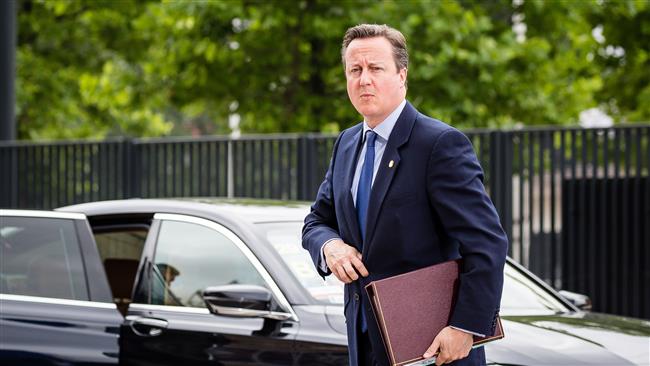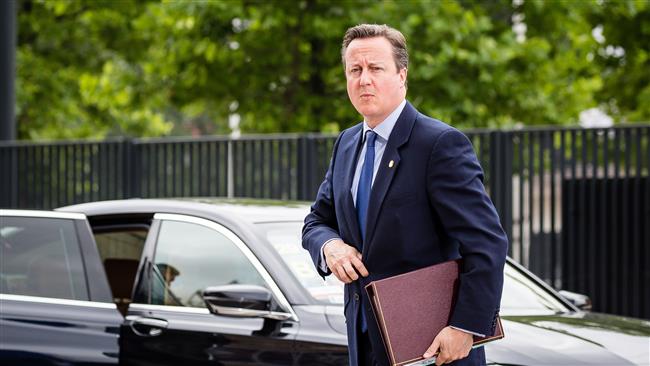 British Prime Minister David Cameron has announced lawmakers are scheduled to vote to renew the country's nuclear weapons system known as Trident later this month.
Speaking at a summit attended by leaders of the North Atlantic Treaty Organization (NATO) in Poland's capital, Warsaw, Cameron said MPs will vote on Trident on July 18.
Cameron, who is standing down in September, said the issue must not be left to his successor.
The PM said lawmakers will vote "to confirm support for the renewal of a full fleet of four nuclear submarines capable of providing around-the-clock cover."
Cameron described the nuclear weapons system as an "essential deterrent" to both Britain's security and the overall security of NATO.
"We need certainty about it so the investment decisions can go ahead so I think it makes sense to hold this vote, to hold this vote now to put it beyond doubt," he added.
Cameron announced his resignation after the EU vote known as Brexit. In the referendum held last month, a majority of Britons voted to leave the 28-member bloc after 43 years of membership.
At the NATO summit, Cameron also said the Trident system's upgrade was a pledge in his party's 2015 election manifesto "and we need to get on with that."
He said the decision would show that the UK is not turning its back on "Europe or European security" after Brexit.
The system, which came into use in the 1990s, is composed of three parts– submarines, missiles and warheads.
Each component has still years of use, but they need to be changed sometime in the future. For example; the four submarines of the system would begin to end their working lives sometime in the late 2020s.
Cameron is pushing through the vote, while the leader of the main opposition Labour Party, Jeremy Corbyn, who is a proponent of total nuclear disarmament, has opposed the system's upgrade.
A significant number of Labour MPs, however, are likely to support the renewal of the system. Corbyn is expected to offer the lawmakers a free vote on the issue.
Activists also oppose the renewal of Trident, describing it as a violation of international commitments, unsafe and ill-suited for contemporary warfare.