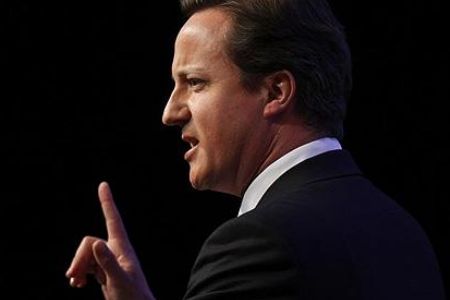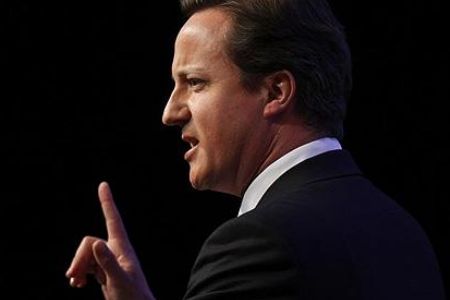 David Cameron is expected to announce plans to prevent 'outrageous' benefit fraud and error on Tuesday to minimize its £5.2 billion cost to the British economy.
On Monday, Cameron said the government is ready to give credit rating agencies a 'bounty' for trapping those who make wrong benefits claims.
Finance experts believe more than £1 billion can be saved from fraudsters by examining the government's incapacity, housing and unemployment benefit lists.
"We will take the necessary measures to stop fraud happening in the first place, root out and take tough action against those found committing fraud, and make sure the stolen money is paid back" Cameron said.
He added his plans are not targeted at breaking up the welfare system though warned that it will not be a 'soft option' to determine those who 'need it'.
Cameron also said only £20 million of the £1.5 billion cheated out of taxpayers' pocket is recovered each year promising 'tougher penalties for fraud', 'more prosecutions' and 'greater efforts to reclaim money that's wrongly paid'.
Reports say the leading credit reference company, Experian, has already agreed to delve into government information about private household spending, such as utility bills, mobile phone payment details and satellite television subscriptions to identify the people who are spending more than their incomes seem to allow.
Cameron also said on Monday that he has asked Work and Pensions Secretary Iain Duncan Smith to put together an 'uncompromising strategy' for tackling fraud and error which will be published in the autumn.