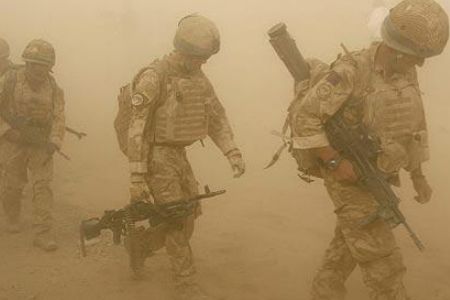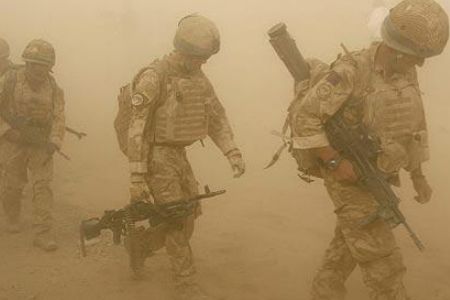 Prime Minister David Cameron has U-turned on a decision to withdraw British forces from Afghanistan in 2011 following comments by the Chief of Defense Staff.
Earlier in July, Cameron pledged to start pulling British troops out of Afghanistan next year but he changed his stance after General Sir David Richards challenged him on the withdrawal date.
Richards said on Monday that the British contingent will be "shouldering the burden at least through next year," suggesting that Britain will not reduce the number of its troops in Afghanistan by 2012.
Richards also insisted that they will stay in the South Asian country "as long as it takes."
After the publication of his remarks, Downing Street moved to avoid any speculations on possible tensions with the top military brass, insisting Cameron agrees with Richards and they have "entirely consistent" views on the issue.
Cameron has also promised to pull all British forces out of Afghanistan by 2015, but Richards sounded discordant, saying some 1,000 British soldiers will remain there even after the premier's deadline.
"After 2015, we'll be in a supporting role. But we've expended so much time, effort and, yes, lives on this," he said.
"The worst of all things would be to get out before we finish the job properly, for want of 1,000 trainers to keep them going for another couple of years," he added.
Richards also went as far as to assert that no political deadline will be observed as long as the military is persuaded that there is no progress on the ground.