Africa
Cameroon army kills 40 Boko Haram militants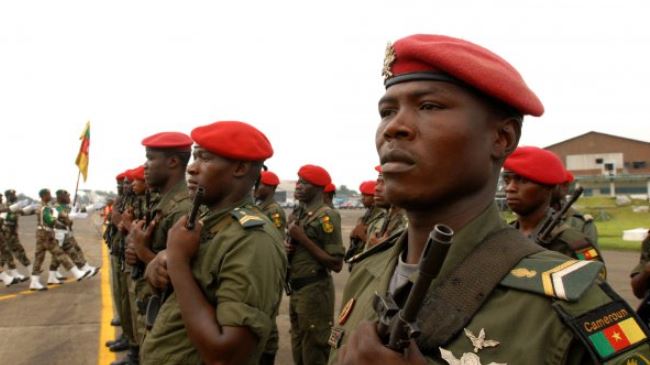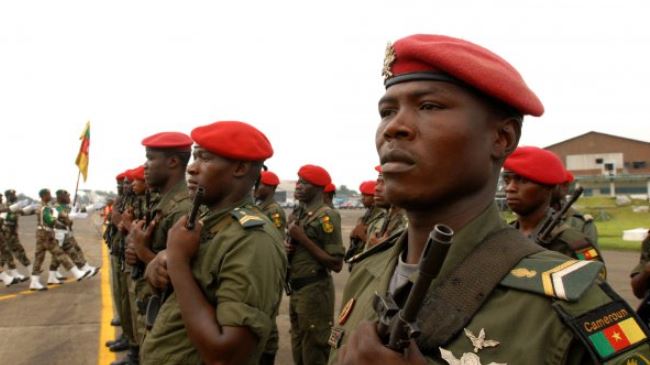 The Cameroonian army says it has killed at least 40 Boko Haram militants who attempted to cross into the country from neighboring Nigeria.
According to Cameroon's Defense Ministry, heavily-armed Boko Haram militants "attempted to cross the bridge at Fotokol" and opened fire on Cameroonian soldiers on Tuesday.
"Cameroon defence forces energetically reacted to this assault which lasted three hours," the Defense Ministry said in a statement.
One Cameroonian soldier was reportedly wounded in the exchange of fire.
The border crossing in Fotokol is located in northern Cameroon and is considered to be a strategic border crossing between the two countries.
Meanwhile, the ministry added that 246 Nigerian soldiers and customs officials who had escaped Boko Haram militants from Gamboru Ngala have been escorted to rejoin their units in Nigeria's Banki.
However, the Nigerian army denies that its soldiers fled into Cameroon.
Boko Haram has claimed responsibility for a number of deadly gun and bomb attacks in various parts of Nigeria since 2009. Over 10,000 people have so far been killed in the assaults.
The Takfiri group has stepped up its attacks in northeastern Nigeria and has seized some territory in Borno State.
Boko Haram, whose name means "Western education is forbidden," says its goal is to overthrow the Nigerian government.