Saudi Arabia
Campaign against Saudi ban on women driving successful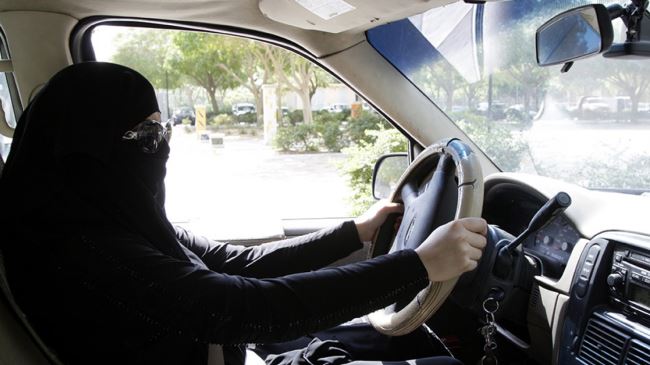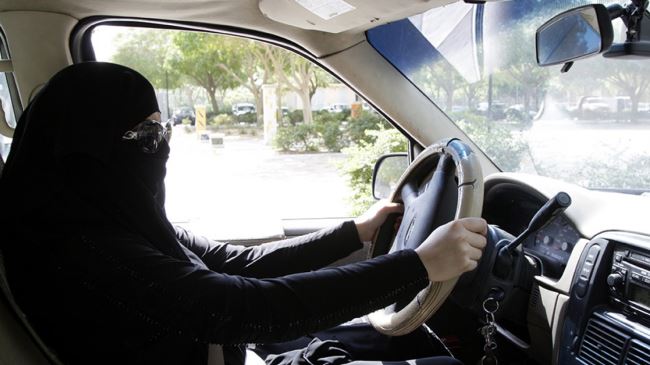 Activists in Saudi Arabia say an online campaign to lift the ban on women's driving has been a "success" despite government threats.
The campaign, which began last year, has been encouraging women to post online images or videos of themselves driving.
Sunday marked the first anniversary of the protests against the ban.
Last year, dozens of Saudi women took the wheel in defiance of the ban.
Now the activists say the authorities' response shows the campaign has been effective.
"A day hasn't gone by without receiving one or two videos" of women driving, said an activist.
More than 2,800 people have already signed an online petition to support women's driving rights in the Arab monarchy.
In a statement on Thursday, Saudi Interior Ministry warned women against any move that violates the kingdom's controversial ban on female driving and said it will "strictly implement" measures against anyone who "contributes in any manner or by any acts, towards providing violators with the opportunity to undermine the social cohesion."
Saudi Arabia is the only country in the world that prohibits women from driving. The medieval ban is a religious fatwa imposed by the country's Wahhabi clerics. If women get behind the wheel in the kingdom, they may be arrested, sent to court and even flogged.
Saudi authorities have defied calls by international rights groups to end what has been described as its violation of women's rights.