North America
Campaign manager: Donald Trump will accept 'zero' Syrian refugees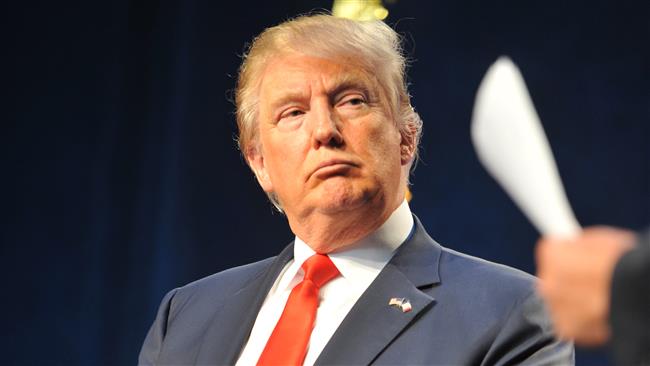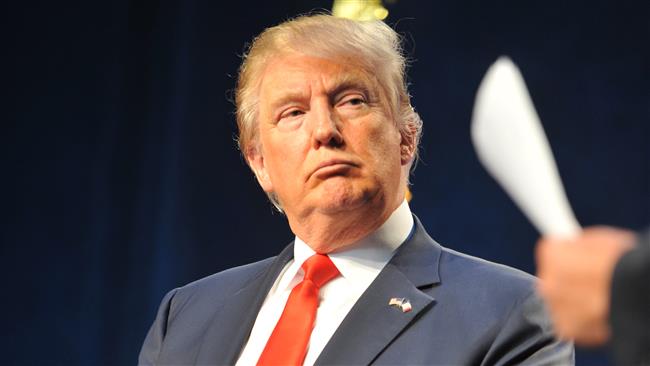 The campaign manager for Republican presidential candidate Donald Trump has said the United States "should take in zero" Syrian refugees.
"This is very simple, the bottom line is we should take in zero," Corey Lewandowski said Tuesday in a radio interview when asked what a president Trump would do about the global refugee crisis.
"The United States, to be clear, has a process for bringing refugees into the country, and an individual must qualify as a refugee to begin that process. [This] is how it works. Individuals caught in a civil war do not necessarily qualify as refugees," Lewandowski continued.
"If Mr. Trump were the president of the United States we would not be bringing refugees into the country under this criteria," he said.
Trump – whose harsh position on immigration has defined his presidential campaign – has taken several views on the subject of refugee crisis in recent weeks.
Appearing on Fox News on September 9, Trump said the US should take in more Syrian refugees. "I hate the concept of it, but on a humanitarian basis you have to."
A day after, however, the Republican front-runner seemed to backpedal on the idea, suggesting the US should focus on more urgent domestic issues.
"We have our own problems, we have very big problems between our own borders and our infrastructure and everything else," Trump told CNN when asked about the subject. "We have some very big problems. We have to solve our problems and we'd better do it fast. We owe 19 trillion dollars."
Trump has also vowed to close US borders to illegal immigrants on day one of his presidency. His immigration policy also calls on deporting all undocumented immigrants from the country.
While the strategy may bode well with the more conservative voters, it threatens to alienate an influential and growing bloc of Hispanic voters in the United States.
Secretary of State John Kerry announced Sunday that the country will increase the number of its refugee admissions from the current 70,000 to 85,000 in 2016 and then to 100,000 in 2017. In contrast, Germany has said it will take in 800,000 people this year.
The United States has reportedly resettled some 1,700 Syrian refugees in nearly four years.