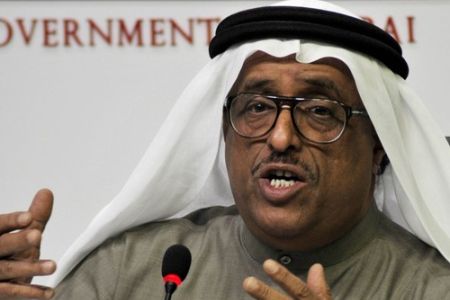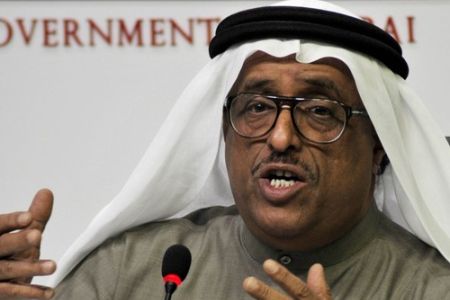 Another suspect involved in the assassination of a senior Hamas commander in Dubai has been detained in Canada, a new report says.
The detainee was not named by Canadian authorities, Dubai police chief Dahi Khalfan Tamim told UAE newspaper al-Ittihad on Tuesday.
Last week, Tamim said that the suspect had been arrested in a "Western" country, adding that the detainee played an important role in the killing of Hamas commander Mahmoud al-Mabhouh in a Dubai hotel room in January.
The Dubai police chief also criticized Canadian officials for refusing to give details of the arrest.
"We want clarity on this issue. We want the Canadian authorities to tell us exactly what the details are — the thing that is discomfiting is the lack of transparency on this," he told Reuters.
Tamim said he was informed that Canada would send a representative to Dubai to provide further information, but added that he did not know when a debriefing would take place.
The Canadian's arrest would be the second after suspected Israeli agent Uri Brodsky was detained in Poland in August and handed over to Germany, which later freed him on bail.
Brodsky was suspected of fraudulently obtaining a German passport believed to have been used by a member of the hit squad.
Dubai police, who accuse Israel's spy agency, Mossad, of committing the crime, say British, Irish, French, German and Australian passports were used by the suspects involved in al-Mabhouh's assassination.