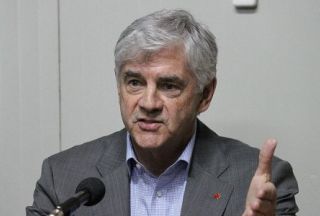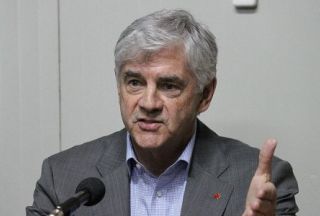 Canadian Foreign Minister Lawrence Cannon has condemned the twin bombings that targeted a mosque in the southeastern Iranian city of Zahedan on Thursday.
"Canada strongly condemns the deadly bombings," Canada's top diplomat said in a statement on Friday.
Cannon offered condolences on behalf of Canadians to the families and friends of the people killed in the "terrorist attack," and said he was "deeply saddened by this violent atrocity."
"Canada hopes that the perpetrators of these violent acts will be brought to justice," he added.
Twenty-seven people were killed and at least 300 were wounded after two bombs were detonated in front of Zahedan's Grand Mosque on Thursday as worshippers were celebrating the birthday of Imam Hussein (PBUH), the grandson of Prophet Mohammed (PBUH).