Europe
Canada introduces new economic sanctions against Russia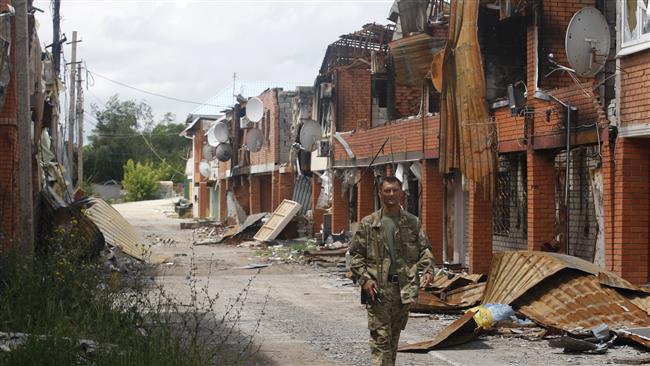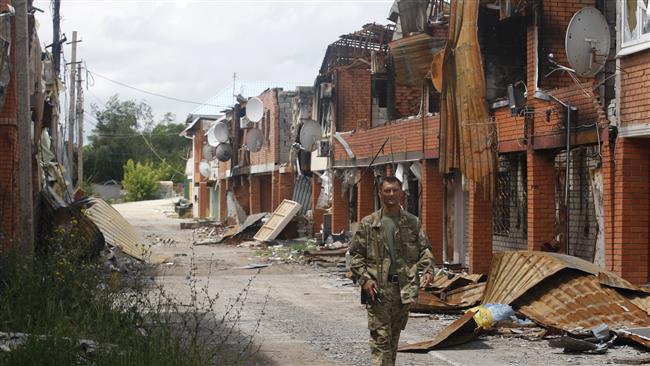 Canada has announced fresh economic sanctions on three Russian individuals as well as 14 legal entities over what it calls Moscow's support for militia forces in eastern Ukraine.
The latest sanctions target Russian energy giants Gazprom and Gazprom Neft, as well as state-owned oil and gas company Surgutneftegaz, and oil pipeline company Transneft.
Alexander Dugin, Pavel Kanishchev and Andrei Kovalenko, who are leaders of the Eurasian Youth Union political organization, have also been hit with travel bans.
The Conservative Canadian government also introduced a ban on the import and export of commodities from Crimea, a strategic peninsula jutting into the Black Sea.
Crimea declared independence from Ukraine on March 17 and formally applied to become part of Russia following a referendum a day earlier, in which 96.8 percent of participants voted in favor of autonomy. The voter turnout in the referendum stood at 83.1 percent.
The move sparked angry reactions from the US and the European Union, both imposing "punitive measures," including travel bans and asset freezes, against a number of Russian officials as well as authorities in Crimea