Iran
Canada irked by successful NAM Summit in Tehran: Iran diplomat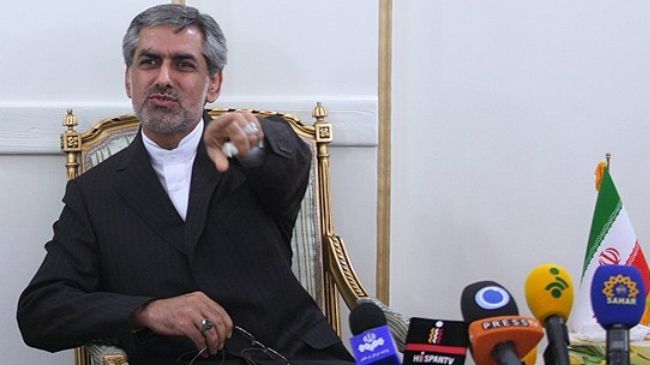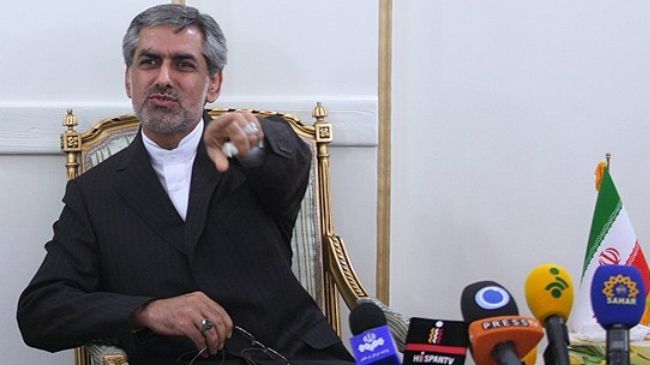 An Iranian diplomat lashes out at Canada for adopting a "politically-motivated" move to close its embassy in Tehran, saying that the Canadian government was angered at Iran's successful hosting of the 16th Summit of the Non-Aligned Movement (NAM).
"Given the close friendship between Canada and Israel, Iran's success in holding the NAM summit was one of the reasons behind the closure of Iran's embassy in this country," Iran's charge d'affaires to Ottawa Kambiz Sheikh-Hassani told reporters upon his arrival in Tehran on Thursday.
The 16th NAM Summit wrapped up in the Iranian capital on August 31, with the movement's member states passing a final resolution, which included over 700 clauses.
Sheikh-Hassani added that the Iranian nation has the capability to strongly resist against the enemy's pressure and turn it into a victory.
On Friday, Ottawa closed its embassy in Tehran and ordered the Iranian diplomats in Canada to leave the country within five days.
The Iranian diplomat noted that the current Canadian government is famous for its all-out support for the Israeli regime.
Sheikh-Hassani emphasized that the Westerners have always tried to isolate Iran and impose sanction on the country, saying they have been irked by any achievement made by the Islamic Republic over the past 33 years since the victory of the Islamic Revolution.
The Iranian diplomat reiterated that Ottawa had no "convincing reason" for the embassy closure, adding that Iran has always had an attitude in accordance with international law and the existing regulations in Canada.
"There is no evidence of any violation of these regulations by Iran's embassy and therefore there is no reason to close the embassy except external and international pressure by regimes that all of us know," he pointed out.