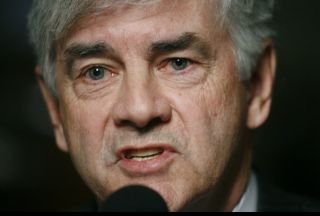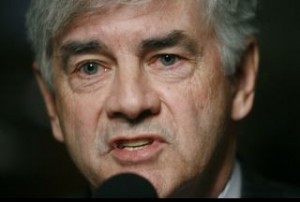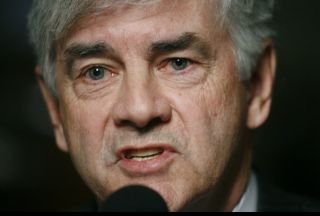 Canadian Foreign Affairs Minister Lawrence Cannon has urged the UN Security Council to impose new sanctions against Iran over its nuclear program.
"There is an urgency" to impose such sanctions, Cannon told reporters after addressing senior G8 officials in Gatineau, Quebec on Tuesday.
Deadlines for Iran's compliance with international nuclear watchdogs had "come and gone," AFP quoted the Canadian foreign minister as saying. "It's time now for action."
"Hopefully the UN Security Council will (apply new sanctions) shortly," he said.
Canada's call for new Iran sanctions comes despite the fact that the International Atomic Energy Agency (IAEA) has found no shred of evidence indicating that Iran has breached any international regulation while pursuing its nuclear program.
Tehran has repeatedly declared that it will not relinquish the legitimate nuclear rights of the Iranian nation under Western pressure.