North America
Canada police attack anti-austerity rally in Montreal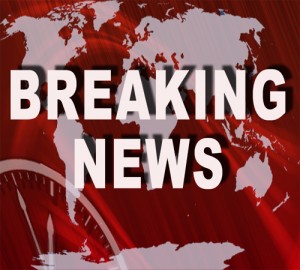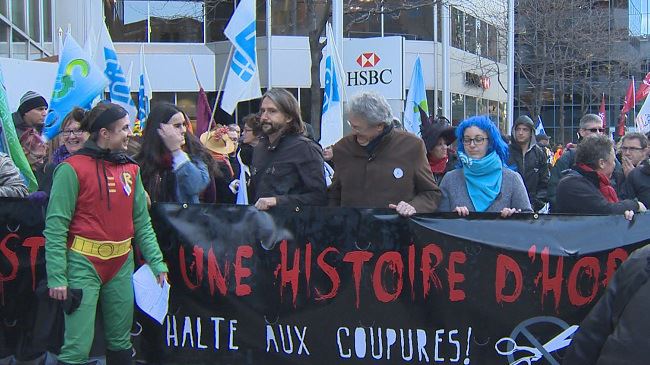 Canada police attack anti-austerity rally in Montreal
Police have attacked thousands of demonstrators protesting against government spending cuts in the Canadian province of Quebec.
The anti-austerity protesters gathered outside the office of Quebec's Premier Philippe Couillard in Montreal on Friday to condemn the local government's plan to cut $3 billion from the province's budget.
The Canadian police used force to disperse the anti-austerity protesters, saying the demonstration, which was dubbed "Austerity: A Horror story", was unauthorized.
The demonstration, which started at 11 a.m. and ended at around 3 p.m. local time, was organized by a coalition of student unions, including Quebec House of Labour (Centrale des syndicats du Quebec), independent teachers' federation, as well as Quebec Solidaire, a provincial political party.
"On the one hand, they're very clear in their intention to cut. On the other hand they're very clear in their intention not to get any money from people who actually have money," said Joel Pedneault, a spokesperson for the coalition.
Pedneault further stated, "The orientation behind that is they just want to cut social spending. It's an orientation against social spending and against our social programs which we fought so hard for in Quebec."
Several demonstrators were arrested in the crackdown. The demonstration also caused heavy traffic in the area.