World News
Canada purchase of F-35 jets to cost taxpayers $71 bn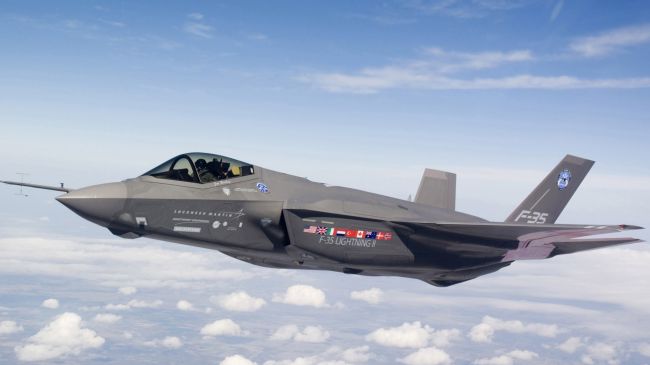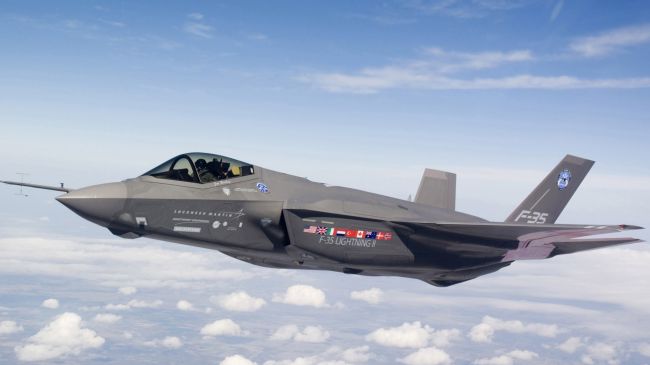 A new report shows the Canadian Conservative government's plans for purchasing F-35 fighter jets could cost under worst-case scenario CAD 71 billion, which would be 25 billion more than expected.
The Defense Department report obtained by weekly newspaper The Hill Times and published on Thursday outlines the "cost risk and uncertainty" of a possible acquisition of 65 Lockheed Martin F-35 Lightning II Joint Strike Fighters.
The estimated cost includes the purchase, maintenance and operations over a period of 36 years.
The risk analysis, which was defense department's latest report to Parliament, covered factors such as inflation, the exchange rate between the Canadian and US dollar, the cost of fuel and the rate of aircraft to be produced by Lockheed Martin.
Several opposition members of parliament say the Conservative government's plan for purchasing the F-35 jets is risky and has not been thought through.
"The whole thing demonstrates how risky and … reckless [it is] to throw so many eggs into this basket of one plane that has not even been determined is suitable for Canada's needs," said parliamentarian Jack Harris.
Both the National Democrat Party and the Liberals argue that there is a lack of options to replace the country's F-18 fighter jets and that the government must define the needs of purchasing a new fleet.
"Absolutely there should be a competition … but we're at the point now also of having to seriously consider what function we want a jet fighter to play, what Canada's needs are," said Harris.
Parliament member Joyce Murray from the Liberals argued, "This is a massive investment of public funds for something for which there has been no public justification of what this needs to fulfill."
If Prime Minister Stephen Harper's government decides to go ahead with the purchase then the 65 aircrafts would be delivered over a seven-year period beginning in 2017.
Canada, along with eight other countries, is a member of the F-35 Joint Strike Fighter consortium, and has Canadian Forces officers assigned to the project's Joint Program Office at the US Department of Defense in Washington.