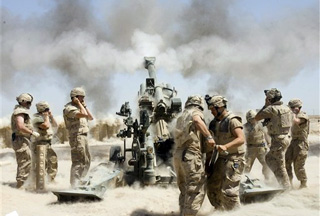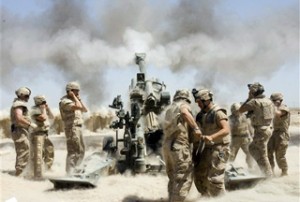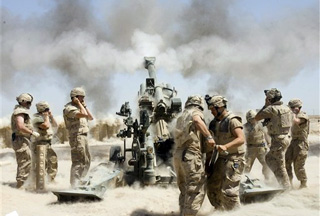 Amid deepening rift over the handling of the NATO war in Afghanistan, Premier Stephen Harper has reaffirmed that Canadian troops would leave the war-ravaged county in 2011.
"Canada's military mission in Afghanistan will end in 2011," Harper told reporters in Ottawa.
"We will have been in Afghanistan longer than we will have been in both world wars Combined."
Harper has vowed that Ottawa wouldn't take part in any further military mission in Afghanistan. "And we will not be extending the military mission, period."
Canada currently has about 2,800 soldiers fighting the Taliban-linked insurgents in the troubled Southern provinces of the war-ravaged country, where insurgency has skyrocketed over the past few months.
The United States has called for troop reinforcements in response to the escalating Taliban insurgency, which is at its highest level since the 2001 US-led invasion of Afghanistan.
Canada and several European countries seem to oppose further commitments to the mission in Afghanistan.
Meanwhile, the mounting number of Western soldiers coming home in body bags has sent support for the war plummeting in Europe, Canada, and the United States.
The current year has been the deadliest for foreign forces, as well as Afghan civilians.