General
Canadians renew calls for independence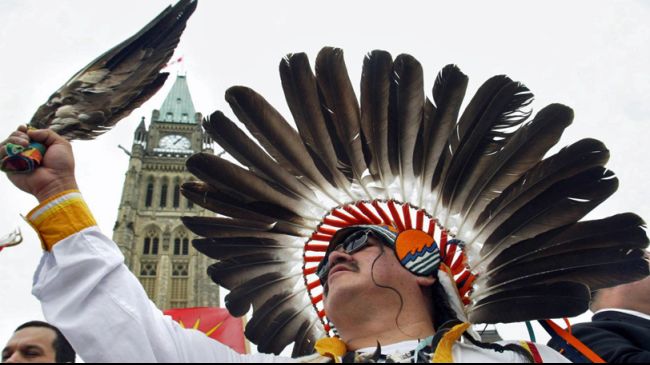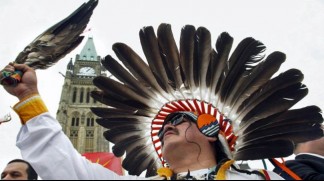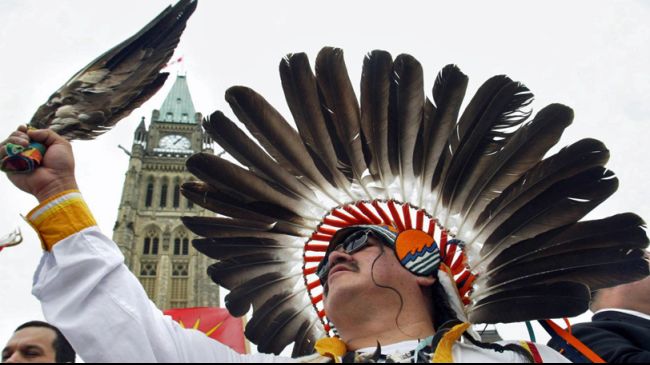 Many Canadians have renewed their call for full separation from Britain on Victoria Day — a federal public holiday in honor of British Queen Victoria's birthday, Press TV reports.
Hundreds of people marched through the streets of Montreal on Victoria Day, which is celebrated on the last Monday before May 25, to demand that Canada sever ties with the British monarchy.
"I think that the British monarchy has no more place in Canada… I think the world is in the right state of mind to abolish all those statues and limitations to common people," said one Montreal resident.
Canadians celebrate Victoria Day in honor of Queen Victoria who granted Canada Independence. But many Quebecers do not feel Canada is independent.
Quebec celebrates National Patriots' Day on the same day, to honor the rebellion against the British in 1837.
"It seems that the British monarchy is such a mild expression here; it is really just like people have tea and they drink it out of china cups and they have a few things like Victoria Day and Victoria Hospital," a Quebec citizen said.
Others, however, decided to take the fight to an online petition asking Prime Minister Stephen Harper to change the name of the holiday.
A group of prominent Canadians such as Margaret Atwood, Gordon Pinsent and Elizabeth May have called upon the prime minister to change the name of Victoria Day to "Victoria and First Peoples Day."