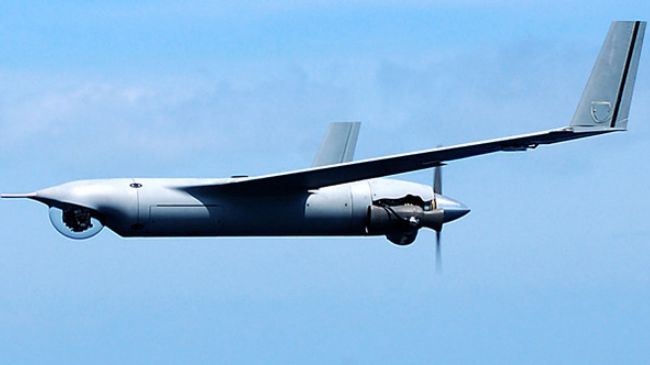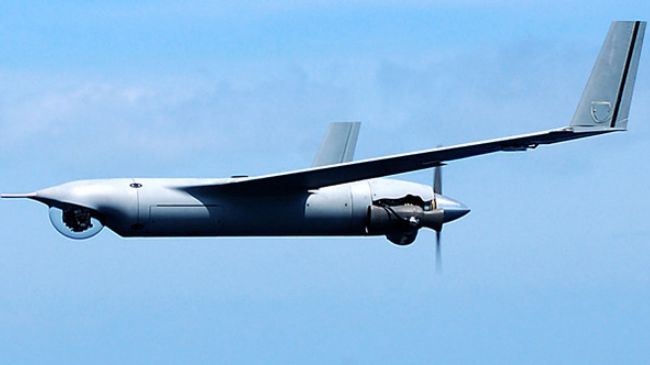 Pentagon spokesman George Little has acknowledged that the unmanned aerial vehicle that Iran captured while it was flying over the Persian Gulf is a US-made ScanEagle.
A commander of Iran's Islamic Revolution Guards Corps (IRGC) said on Wednesday that the Islamic Republic fully extracted data from the US spy drone, which was captured by Iranian forces over the Persian Gulf upon its intrusion into Iranian airspace on Tuesday.
"The drone, in addition to gathering military data, used to pursue gathering data in the field of energy, especially the transfer of oil from Iran's oil terminals," Head of the IRGC Public Relations Department Brigadier General Ramezan Sharif added.
The Pentagon spokesman is the first US official to admit to the loss of the pilotless aircraft, an issue that other high-ranking officials have shied away from verifying fearing the domestic and international backlash over the case which is not the first of its kind.
Little, however, added that it couldn't be determined whether the captured drone was operated by the US.
Iran has released footage of the captured drone, which is a long-endurance aircraft manufactured by Insitu, a subsidiary of Boeing.
Following Iran's announcement about the capture of the spy aircraft, the US Navy said it had not lost any drones, adding that the ScanEagle is an "off the shelf variety" which could have belonged to another country.
Sharif, however, urged the United States to accurately recount its drones, saying Iran will release more information on the aircraft if deemed necessary.
Last year, the Iranian military also grounded a US RQ-170 spy drone while it was flying over the Iranian city of Kashmar, some 140 miles (225 km) from the Afghan border.
Last month, Iran repelled a US drone that had entered the country's airspace above the territorial waters of the Islamic Republic in the Persian Gulf.