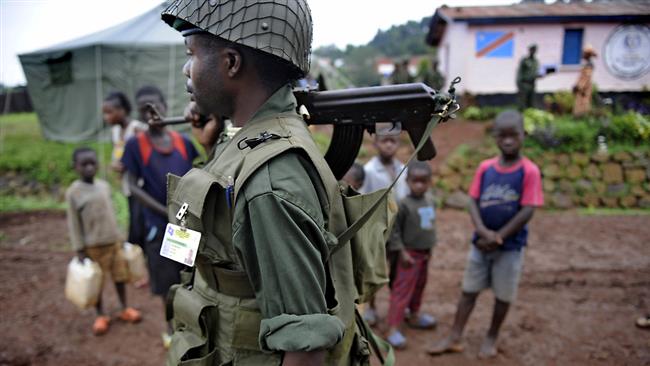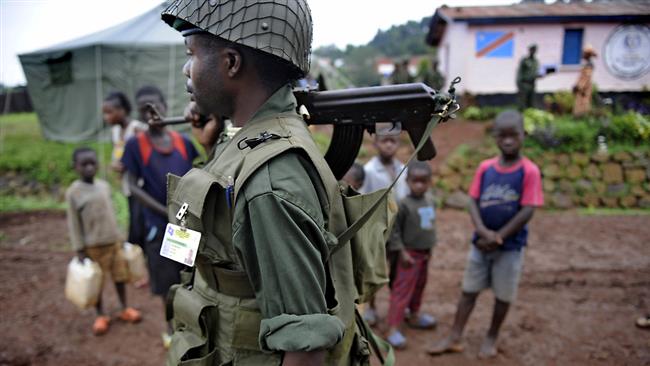 An explosion has struck a vehicle in the eastern Democratic Republic of Congo (DRC), killing all the three occupants.
Evariste Manegabe, a local official, said "the victims are two women and a man who were in the vehicle" that was hit by the blast in Bukavu, the capital of South Kivu Province, on Friday.
He added that such incidents would not happen too often in the city and that an investigation had gone underway.
"Either the vehicle was booby-trapped, or the explosive device was in the vehicle, or it was carried by one of the passengers," a police official was quoted as saying.
Unrest has persisted in the eastern part of the country since regional wars involving the DRC's neighbors as well as southern African states between 1996 and 2003.
The violence, which was partly fuelled by competition over the country's vast resources, claimed hundreds of thousands of lives, mostly as a result of hunger and disease.
The mineral deposits continue to be exploited by various armed groups, which also use violence against the local population.
In January, medical charity Medecins Sans Frontieres closed one of its projects in Congo following a December attack on one of its convoys and the abduction of two of its staff.