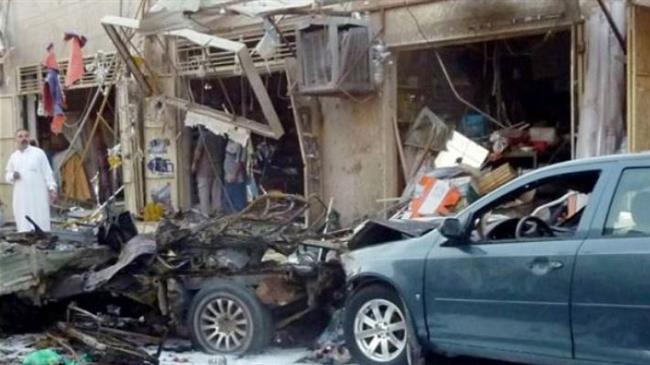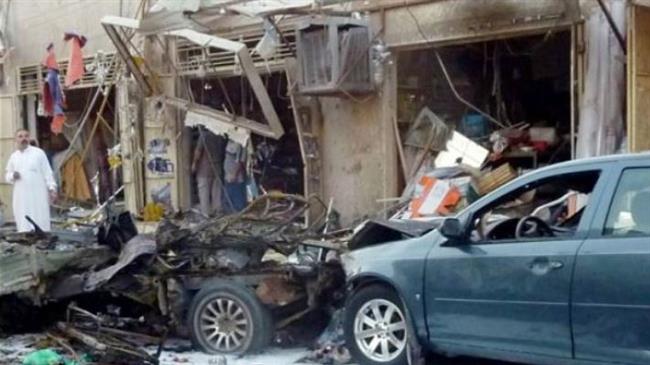 More than a dozen people have been killed in car bomb attacks carried out across Iraq.
In the first attack on Thursday, a bomber rammed his explosives-laden vehicle into a police checkpoint in the Youssifiyah township, located about 20 kilometers (12 miles) south of the capital, Baghdad.
Security sources say the deadly attack killed at least seven people and wounded over 20 others. At least three police and four civilians are said to be among the dead.
Separately, a pickup truck loaded with explosives struck a checkpoint manned by police and Shia volunteers near the city of Samarra. Eight people died in the attack and nearly two dozen others sustained injuries. The city is located in Iraq's northern province of Salahuddin.
No group has claimed responsibility for the bombings so far. However, Iraqi officials blame the recent bout of violence on the ISIL Takfiri terrorists.
On December 5, three people were killed and dozens of others wounded in a series of militant attacks in Samarra.
The overall security situation in Iraq has worsened over the past few months as the ISIL terrorists, of whom many are foreign militants, have taken control of parts of Iraq's northern and western regions.
They have been committing heinous crimes in the captured areas, including mass executions and beheadings of people.
Senior Iraqi officials have blamed Saudi Arabia, Qatar and some Persian Gulf Arab states for the growing terrorism in their country.