Iraq
Car bombings kill over 20 in Baghdad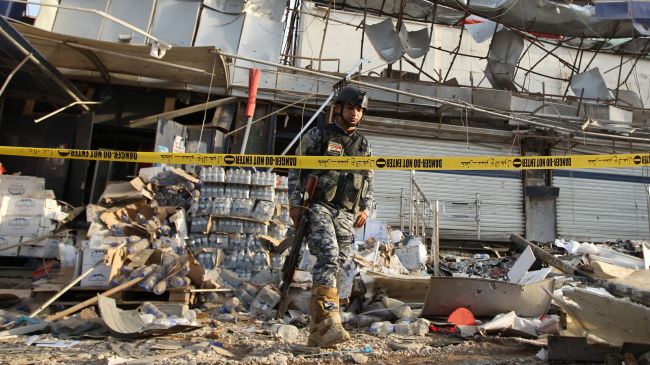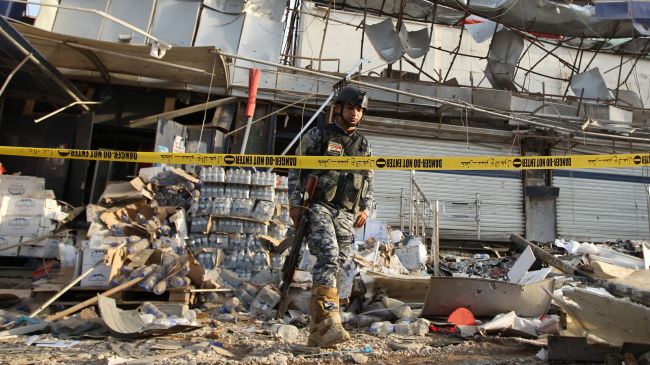 Over 20 people have been killed in a series of car bomb blasts in the Shia-majority areas of Iraqi capital, Baghdad.
Iraqi official sources said in the Tuesday bomb attacks at least eight explosive-laden vehicles went off during the morning rush hour in several areas of Baghdad, leaving more than 60 people wounded.
Twin car bombs went off near a traffic police headquarters in the Baladiyat neighborhood of eastern Baghdad, and explosions also hit Sadr City, Urr, Jamila, Maamal and the central commercial district of Karrada.
The bomb attacks came as Iraqis were celebrating the birthday anniversary of Imam Ali, the first Shia Imam and the son-in-law of the Prophet Muhammad.
No group has claimed responsibility for the latest spate of violence in Iraq, but al-Qaeda-linked militants, including the so-called Islamic State of Iraq and the Levant (ISIL), often target Iraqi security forces and have been blamed by the central government.
On Monday, nearly 15 people, including members of security forces, lost their lives in a series of attacks across Iraq.
The country is currently witnessing a wave of attacks unprecedented in recent years.
Based on official figures, over 1,000 people mostly civilians lost their lives in attacks across Iraq in April.
Prime Minister Nouri al-Maliki has said that Saudi Arabia and Qatar are responsible for the security crisis and growing terrorism in his country.