Syria
Cars with weapons, ammunition destroyed in countryside of Aleppo and Idleb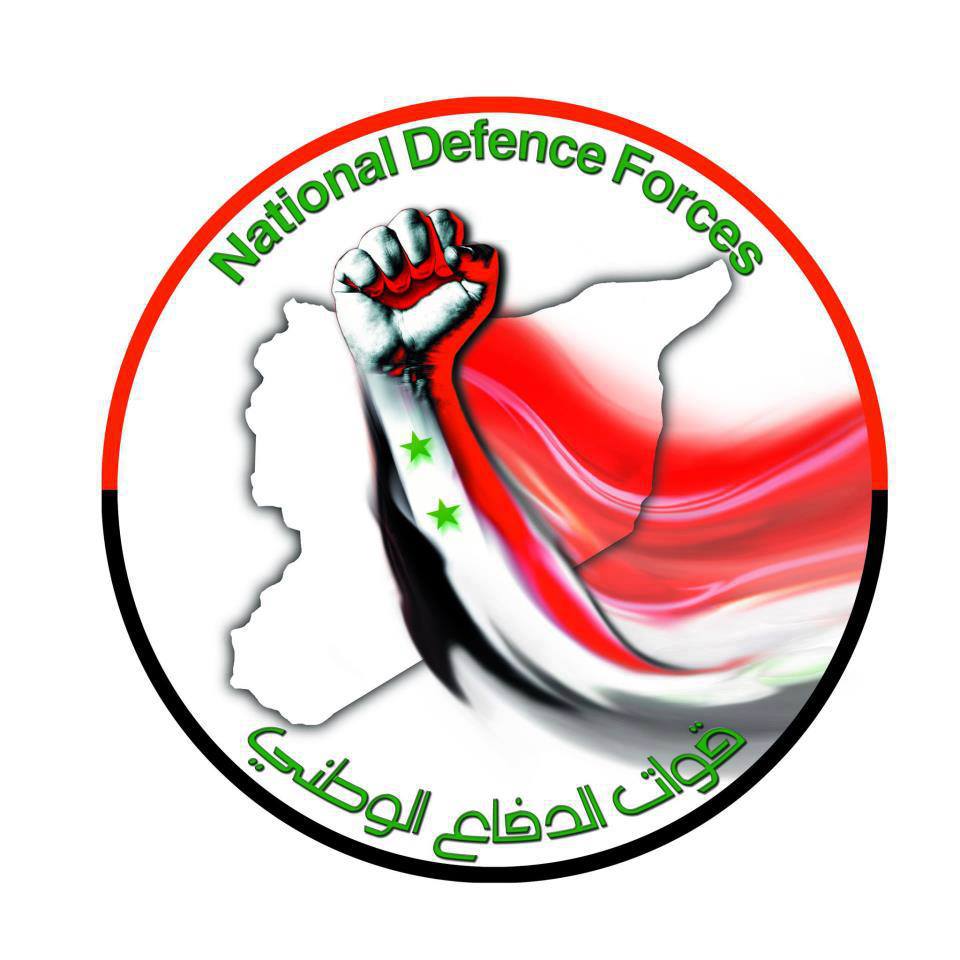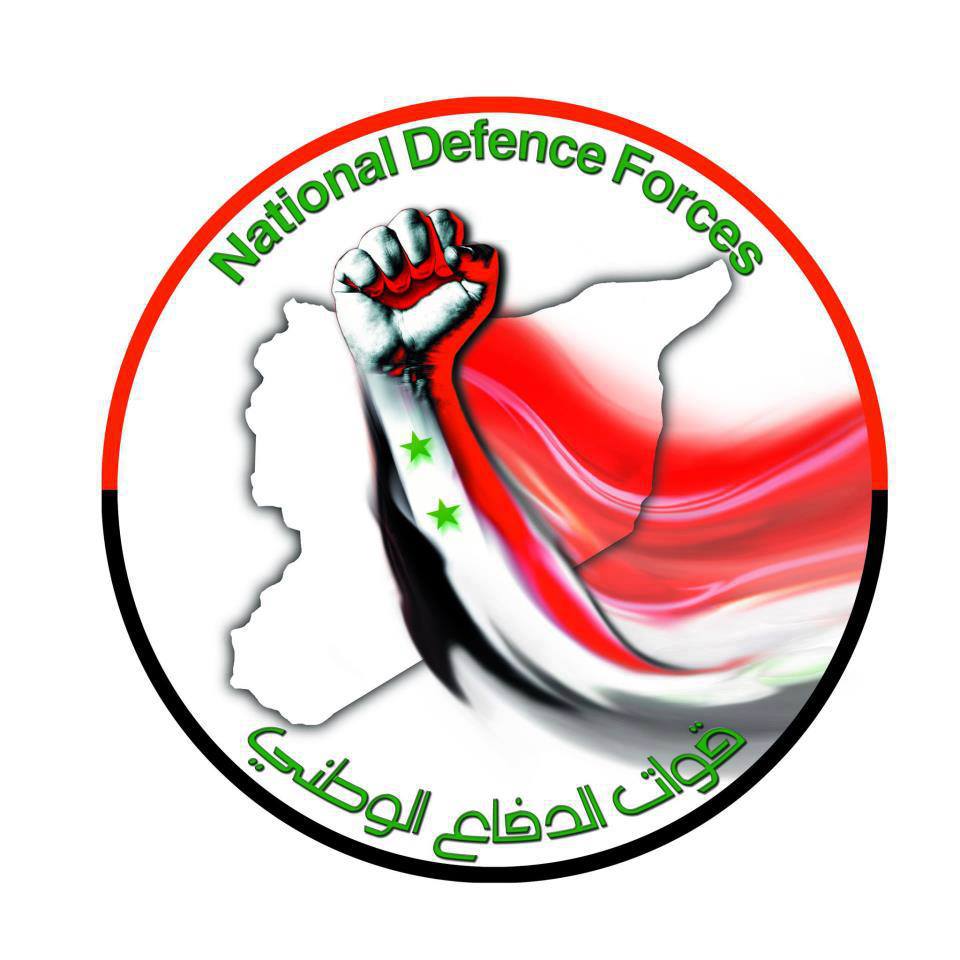 A military source said that the army units destroyed two cars loaded with weapons and ammunition north Hamimeh and three others on al-Kastello axis, north of al-Nairab airport and east of Haritan, killing all terrorists inside the cars.
The source pointed out that several cars were destroyed in Binnish and Sarmin in Idleb countryside as terrorists' gatherings were targeted in the area surrounding al-Arba'en mountain, Ma'rplait, Binnish, Sarmin, al-Shoiha, al-Majas al-Huteh and around Abu al-Dhour.
The source added that the army unit destroyed cars mounted with heavy machineguns in Saraqeb and killed 23 terrorists. Shadi Parish and Ahmed Parish were identified among the dead.