Lebanon
Cattle israeli forces seize cattle in southern Lebanon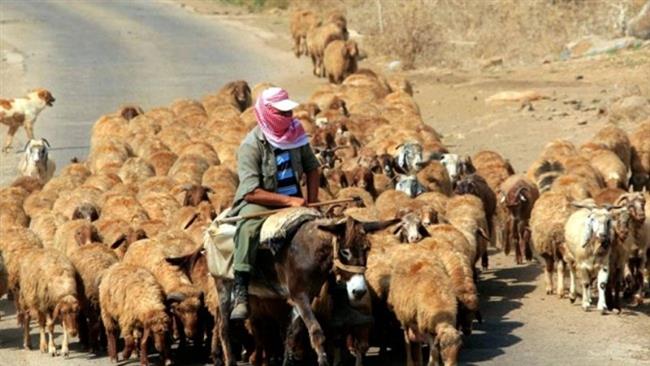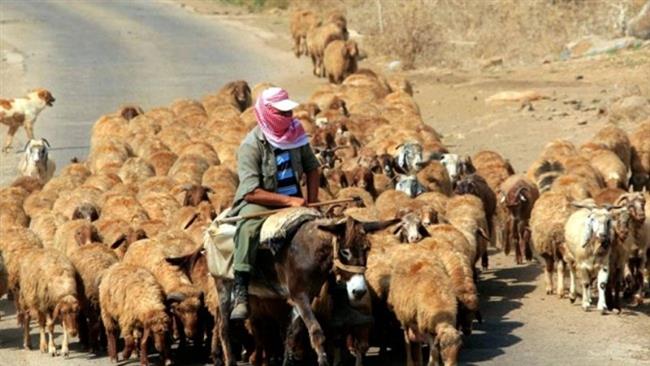 Israeli troops have crossed into Lebanon and made off with cattle in the southeastern village of Halta, in the latest violation of the Arab country's territories.
The Israeli patrol crossed the "Blue Line" and encroached 100 meters inside the Lebanese territories and drove 100 heads of cattle belonging to a Lebanese national towards the occupied territories on Wednesday.
Qassem Hashem, a Development and Liberation bloc lawmaker, said the cattle were returned after calls were made to the Army and the UN Interim Force in Lebanon, UNIFIL.
Hashem condemned the seizure of the cattle and said the assault underscored Israel's desire to target Lebanon.
The lawmaker also called for reinforcing the national forces to stop "the ambitions of the enemy."
"That is done through maintaining the equation of the Army, the people, and the Resistance."
Israeli forces have in the past run away with hundreds of goats from southern Lebanon, with a similar incident being reported as recently as September 2015.