Iran
'CBI ban exhausted Iran patience with UK'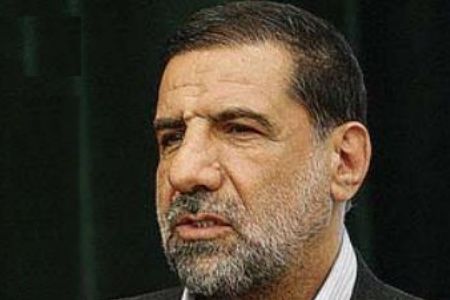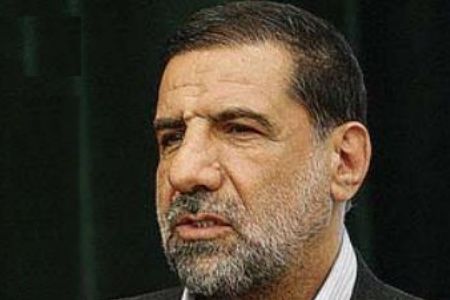 An Iranian lawmaker says London boycotting the Central Bank of Iran was the last straw which exhausted the patience of the Iranian nation and resulted in the protest outside the British Embassy.

"We will not tolerate the acquisitiveness and impudence of foreign countries, including the UK," Deputy head of the Majlis (parliament) National Security and Foreign Policy Committee Mohammad Esmail Kowsari said on Friday.
Kowsari stressed that London's 48-hour ultimatum to Iranian Embassy staff to leave the country will definitely backfire, ISNA reported.
The remarks came after British Foreign Secretary William Hague ordered the closure of Iran's Embassy in London following a Tuesday protest rally staged by Iranian students outside the British Embassy.
The student protest followed Majlis (parliament) approving a bill aimed at downgrading ties with the UK in protest at Britain's hostile policies towards Iran.
"Evidence and documents prove that the British officials are the prime agents (responsible for the events,)" Kowsari said.
Iran should have expelled the UK Embassy diplomats in 1980 when the UK police and its foreign office failed to protect the Iranian Embassy and its employees in London against a hostage-taking incident, said Kowsari.
"We, however, showed patience and [waited] for them (the British) to change their ways," added the Iranian lawmaker.
In 1980, a group of six gunmen affiliated to an anti-Iran terrorist group stormed the Iranian Embassy building in South Kensington, London, taking 26 people — mostly embassy staff– hostage from April 30 to May 5.
The embassy siege resulted in the death of two hostages including one diplomat, and ended with the intervention of the Special Air Service (SAS) unit of the British Army.