Europe
Ceasefire Offers Chance to Rebuild Damaged Infrastructure in Donetsk Republic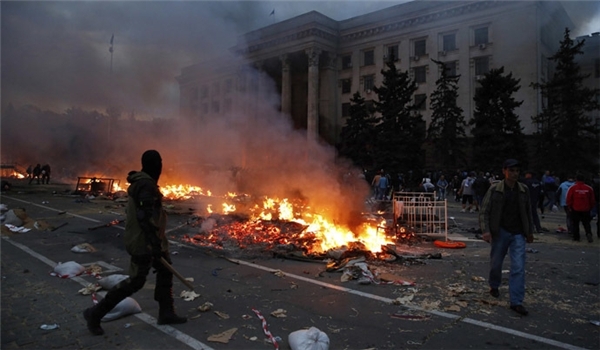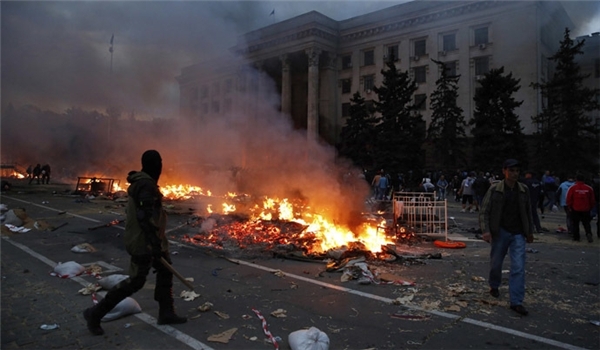 The ceasefire agreement with Kiev offers a chance to rebuild the infrastructure in the self-proclaimed Donetsk People's Republic (DPR), its First Deputy Prime Minister Andrei Purgin said on Saturday.
He said the ceasefire agreement, reached in Minsk on September 5 by the parties to the conflict in Eastern Ukraine, allows the DPR authorities to begin active work to "alleviate the humanitarian catastrophe" in the region, he told Rossiya 1 television, ITAR-TASS reported.
Work is underway to repair power transmission lines, substations, gas pipelines, railroads, and water supply lines, bring in relief supplies and restore order, Purgin said.