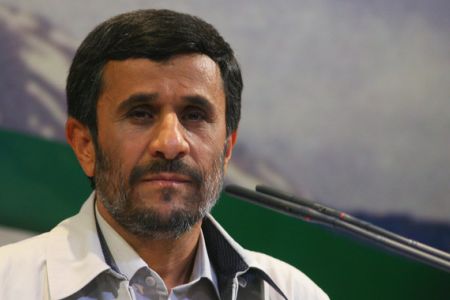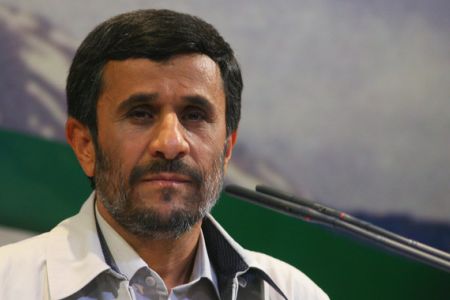 Iran's President Mahmoud Ahmadinejad says the problems in Central Asia do not have a military solution and resolving them requires a cultural approach.
Speaking at the closing ceremony of the tripartite summit of Persian-speaking countries in Tehran on Thursday, Ahmadinejad criticized unsuccessful military attempts by extra-regional forces in Central Asian countries namely in Afghanistan.
"Foreign presence in the region has not helped resolve regional problems and has instead complicated them, and created more troubles for regional nations," IRNA quoted Ahmadinejad as saying.
Ahmadinejad emphasized the benefits of attaining peace and security in Afghanistan, calling for the formation of an independent and legitimate government in the country.
Afghan President Hamid Karzai and Tajik President Emomali Rahmon, who singed a declaration with their Iranian counterpart on different political, cultural, economic and anti-terrorism issues, attended the one-day summit held in Tehran.