Syria
Central Homs after elite Syrian Army unit liberates strategic town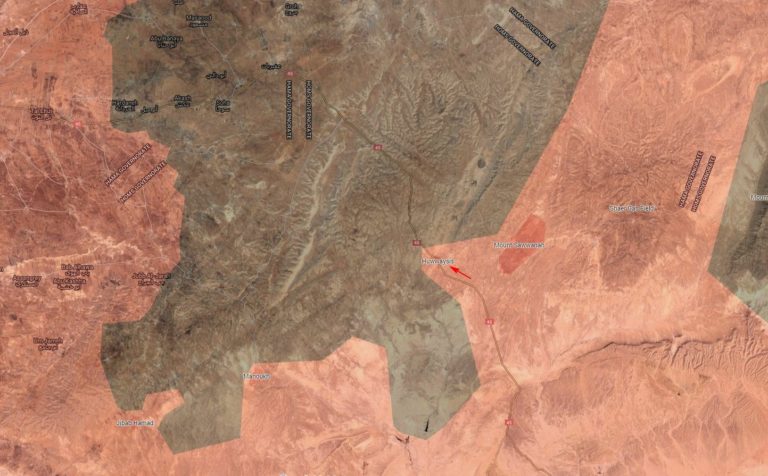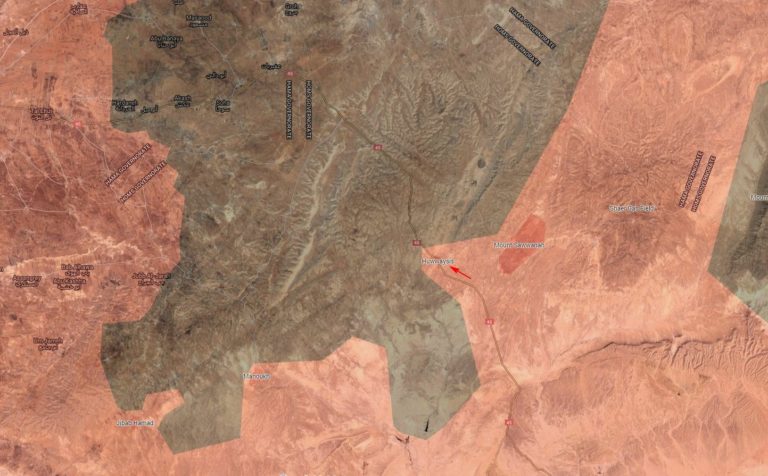 Yesterday, the elite ISIS Hunters of the Syrian Arab Army's (SAA) 5th Assault Corps liberated the strategic town of Huwaysis and most of the imperative mountain of Abu Duhur in central Homs Governorate from ISIS terrorists.
The battle for this strategic area was the result of months of clashes whereby the Syrian Army's ISIS Hunters stationed to the west of Huwaysis town at the al-Sha'er gas complex tried to advance east, whilst ISIS forces operating from the key settlement themselves attempted to dislodge army forces around al-Sha'er.
In any case, it would be the SAA which ultimately won this protracted engagement. Given the generally weak position of now-encircled ISIS forces throughout the eastern Hama, central Homs region (referred to as the 'Uqayribat pocket), it is hard to believe the jihadist faction could launch any successful counterattack in order to reclaim Huwaysis.
The liberation of Huwaysis puts pro-government forces in a better position to secure the strategic mountain of Bilaas which will grant SAA artillery units fire control over most of the 'Uqayribat pocket.