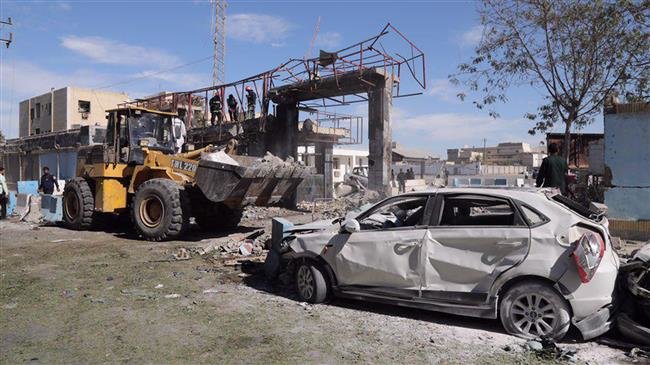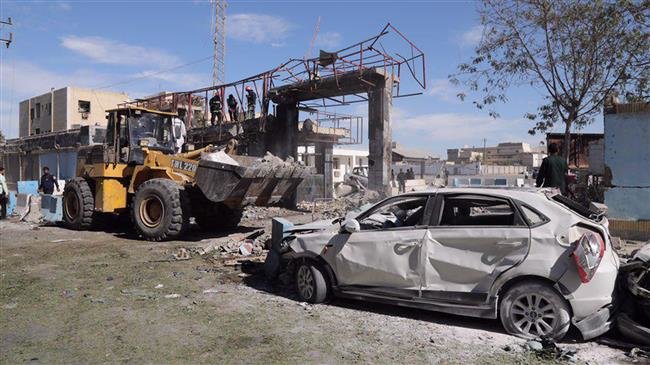 A Thursday car bomb attack in the Iranian port city of Chabahar is in line with US strategy against the Islamic Republic, says a commentator.
A vehicle laden with explosives went off close to a police headquarters in Chabahar in the southeastern province of Sistan-and-Baluchestan.
At least two police officers were killed and some 40 others injuried in the explosion, which also killed the bomber. The so-called Ansar al-Furqan terrorist group, which has ties to al-Nusra Front, later claimed the assault.
Jason Unruhe, political commentator, told Press TV on Friday that "the whole timing of this seems very suspicious and the fact that this comes in a time when the United States is pushing sanctions against Iran."
"It is coming along the same lines of the US strategy against Iran," Unruhe said, adding that "this particular group (Ansar al-Furqan) has connections to US-backed organizations."