Europe
Challenges against Catalonia politically motivated: MEP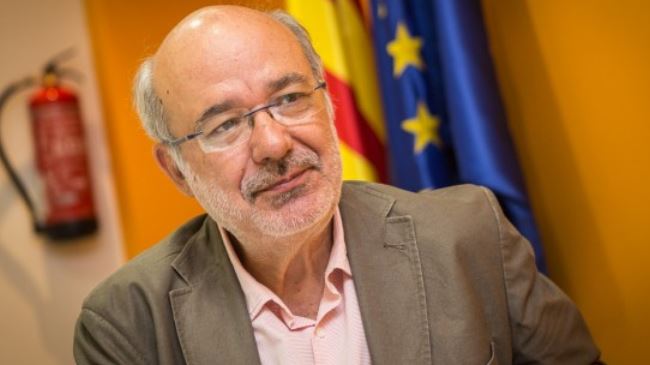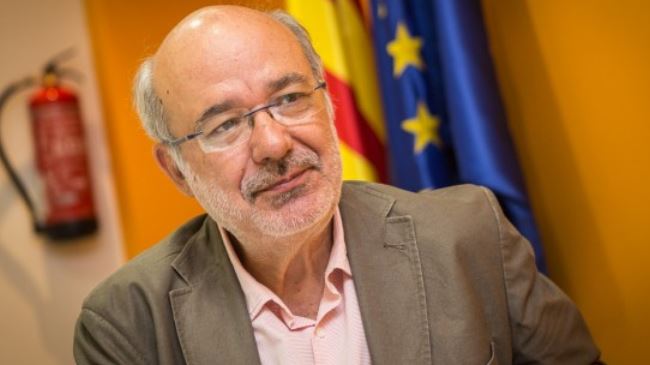 A member of the European Parliament (MEP) says challenges against the independence bid by Spain's Catalonia are politically motivated, Press TV reports.
"There is nothing in the Spanish constitution which prevents Catalonia to be asked what you wish to be in the future, what you wish for your future, nothing. It is a political problem not a judicial problem, [or] legal problem," Josep Maria Terricabras told Press TV on Wednesday.
Terricabras, who is also a Catalan professor and politician, blamed the European Union (EU) for remaining passive toward the Catalans' aspiration for independence.
He noted that regional bodies have no way but to accept the Catalan people's decision.
The MEP also expressed confidence that Catalonia would become independent in the future because of what he called the democratic nature of the EU.
He further said an independence proclamation would be made only after a long-term discussion with the minority Spanish-speaking community in Catalonia.
On Sunday, Catalonia held a symbolic referendum, with nearly 81 percent of the voters demanding separation from Spain.
Spanish sources said on Wednesday that Catalonian President Artur Mas is to face prosecution for "disobedience and dishonesty" after defying a court injunction not to hold the independence vote.
The regional Catalan government pushed forward with the vote despite Spain's Constitutional Court ordering its suspension on November 4.
The head of Catalonia's People's Party, Alicia Sánchez-Camacho, said that the filing of the charges, which include the misuse of government funds, were almost complete.
Addressing the regional parliament, Mas said that he did not care about the charges against him, which could block him from participating in regional elections.
"Can you imagine the image they would broadcast to the world if they acted against a government for putting out ballot boxes? It would be a dramatic image for Spain," he said.
Earlier on Wednesday, Spain's Prime Minister Mariano Rajoy described Catalonia's symbolic vote on independence as a "deep failure."
Rajoy also claimed that a real referendum cannot be held under Spain's constitution.