Syria
Charitable Baraka market witnesses big turnout in Damascus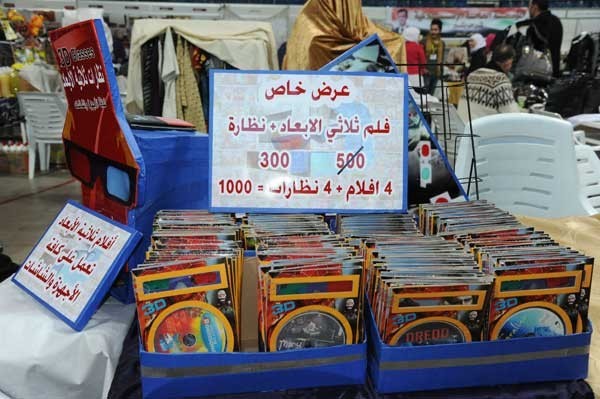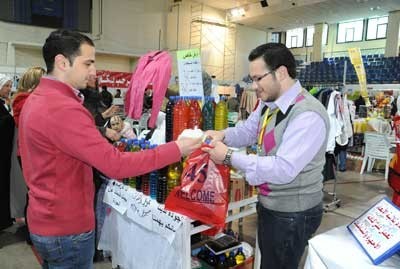 Charitable Baraka market, organized by International al-Quds Association (Syria ) is witnessing big turnout at al-Jala Hall in Damascus, having good sale average where a private, governmental companies and small workshops are taking part.
The charitable Souk is considered as the second initiative of its kind after the initiative of "We responded to the appeal," held in cooperation with the Syrian Development Trust.
The revenues of the markets will be allocated for the families of martyrs and the families affected by the acts of the armed terrorist groups.