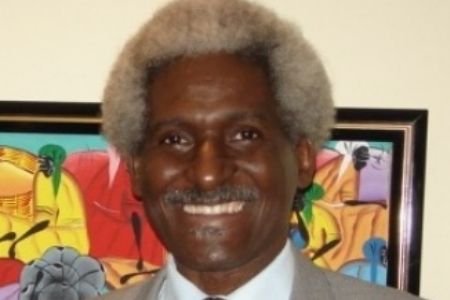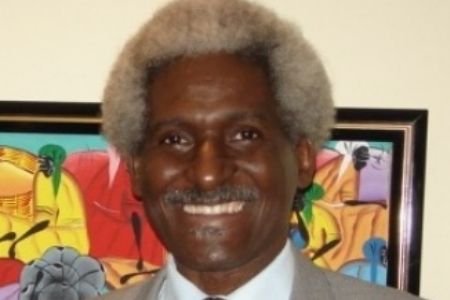 Venezuela's President Hugo Chavez has rejected new US ambassador to Caracas, a move that will likely strain already testy relations between the two countries even further.
The decision comes after the ambassador-designate Larry Palmer alleged in his Senate confirmation hearing last month that Colombian rebels have links with Venezuela's government.
Palmer also claimed that Venezuelan armed forces have low morale and professionalism.
Venezuela's foreign ministry has slammed Palmer's statements as interference in the country's internal affairs.
Chavez said that Palmer has disqualified himself by breaking all the rules of diplomacy.
"Obama, how do you expect me to accept this gentleman as ambassador?" said President Chavez Monday, quoted by the Huffington Post news website.
"He disqualified himself; he cannot come as ambassador," Chavez added.
Chavez has called on US President Barack Obama to introduce another candidate.
The Senate has yet to confirm Palmer. It is expected to take up the matter once the senators return from their summer break on September 7.