Asia-Pacific
Chavez buys Russian missiles to defend Venezuela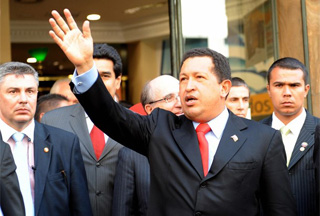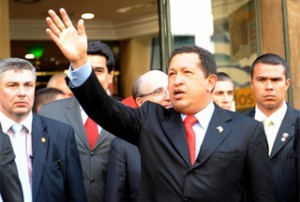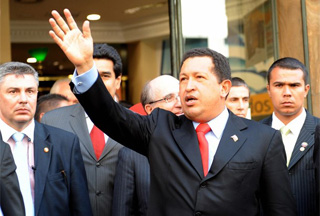 Venezuelan President Hugo Chavez has announced the imminent delivery of Russian missiles to the South American state in a move to defend the nation from 'threats.'
Speaking at the presidential palace on Friday, the leftist leader emphasized the deterring power of Russian weapons and said that his administration is about to receive missiles capable of hitting targets within a range of 300 kilometers.
"We have signed some agreements with Russia. Soon we will begin receiving some missiles," AFP quoted Chavez as saying.
The Venezuelan president, however, stressed the defensive nature of the latest move, noting, "We're not going to attack anybody. These are just defense tools because we are going to defend our country from any threat, wherever it may come from."
Chavez visited Russia on Thursday and inked a number of deals with Russian President Dmitri Medvedev on military, oil and gas trade.
Although, the provisions of the military accords have not been disclosed to public, the Russian media reported Venezuela's determination to buy tanks and submarines as well as armored vehicles plus a number of helicopters and anti-ship missiles.
The South American state has increased its military interactions with Russia and signed arms trade agreements worth four billion dollars over the past few years.