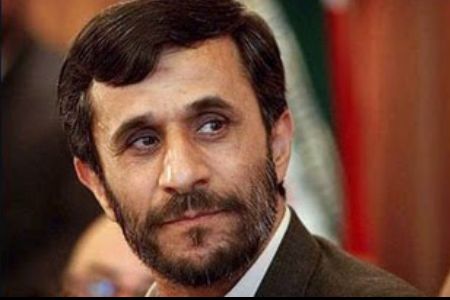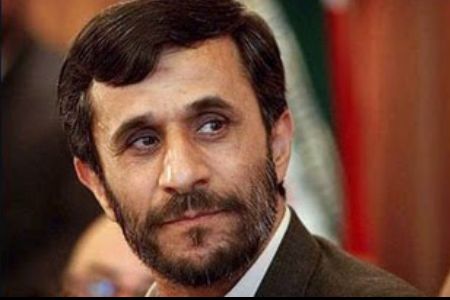 Iran's President Mahmoud Ahmadinejad has praised his Venezuelan counterpart's stance regarding the recent UN Security Council (UNSC) resolution against Tehran.
"Unfortunately, the UN Security Council and on top of it the US and its Western allies do not countenance the success and progress of independent countries and nations, and use every excuse to put obstacles in the way of their progress," Ahmadinejad said in his letter to Hugo Chavez.
Ahmadinejad added that Iran proved its goodwill to the world by issuing the Tehran nuclear declaration, but the UNSC approved a resolution against the country under the pressure of the US and a number of European countries.
"The UN Security Council showed its illegality by issuing the resolution to the world," the Iranian president said, adding that the resolution increased the necessity of a change in the structure of the UN "based on the real needs of nations, justice-seeking and the establishment of real peace. "
Ahmadinejad described as "unjust" the resolution which he said came at a time when Israel has besieged the innocent people of Gaza, preventing their access to basic human rights and "massacred the defenders of global peace in international waters."
"However, the council took no measure regarding this issue," he said.
Iran has repeatedly stressed the right of all countries to peaceful nuclear energy, and has remained steadfast against the political and economic pressures of global arrogance, and believe such measures by the UNSC and the US cannot weaken the will of the Iranian nation, Ahmadinejad said.