Latin America
Syria
Chavez Reiterates Support to Syria, Stresses That the US Most Responsible for Crisis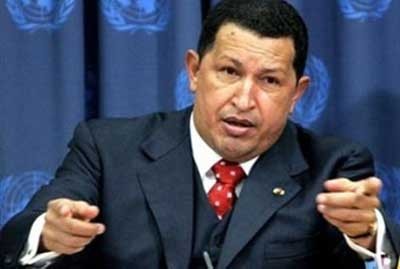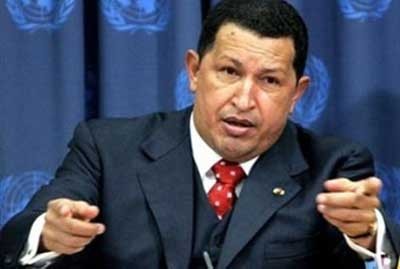 The Venezuelan President Hugo Chavez on Tuesday reiterated his country's support to Syria in the face of the pre-planned scheme targeting it, stressing that the U.S. administration is one of the powers most responsible for the crisis in Syria.
In his first press conference after being re-elected as Venezuela's President, Chavez said that he will continue supporting the Syrian government under the leadership of President Bashar al-Assad.
"How can we not suppor the government of President Bashar al-Assad as long as it is Syria's legitimate government? If we didn't support it, then who should we support? Should we support the terrorists who want a transitional council and kill people wherever they are?!", President Chavez wondered.
He considered it odd that some western governments are holding meetings with terrorists and no longer recognize a legitimate government.
The Venezuelan President hailed the stance of Russia and China regarding the crisis in Syria.
Chavez stressed in a statement last September that the Syrian people is currently the victim of a violent imperialist policy.