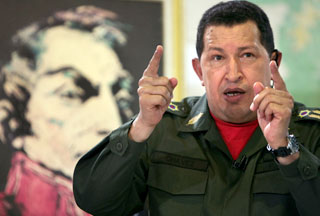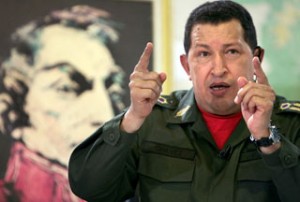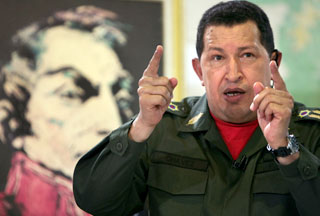 The Venezuelan President Hugo Chavez has accused the United States of seeking to drag on the power confusion in Honduras while the coup leaders win themselves recognition.
On Saturday, Chavez said that Washington was after extending the indeterminate state of affairs until the interim government won the upcoming election thus legitimizing its rule, Reuters reported.
"What they (the US and its regional allies) are trying to do is freeze the battle until the election in November, when the coup (leaders) will wash their hands," he was quoted as saying.
"Any government that comes out of that coup, that comes out of elections even, we will never recognize it as the government of Honduras."
They want "the coup (leaders) to consolidate themselves and be recognized, if not by law, then de facto," he added.
The acting government of Roberto Micheletti, in power in Honduras since last-month's military coup, has rejected the reinstatement of ousted President Manuel Zelaya.
On June 28, two days before Zelaya was to attend a regional summit in Nicaragua, the military spirited him off to Costa Rica and the Honduran radio said he had been exiled.
On Friday, defying his challengers' arrest warnings, Zelaya crossed briefly into Honduras before returning to Nicaragua where he is currently staying. Hondurans welcomed the visit in their hundreds.
Costa Rica has been hosting reconciliation talks between the two sides.